Chocolate consumption reduces the risk of Acute MI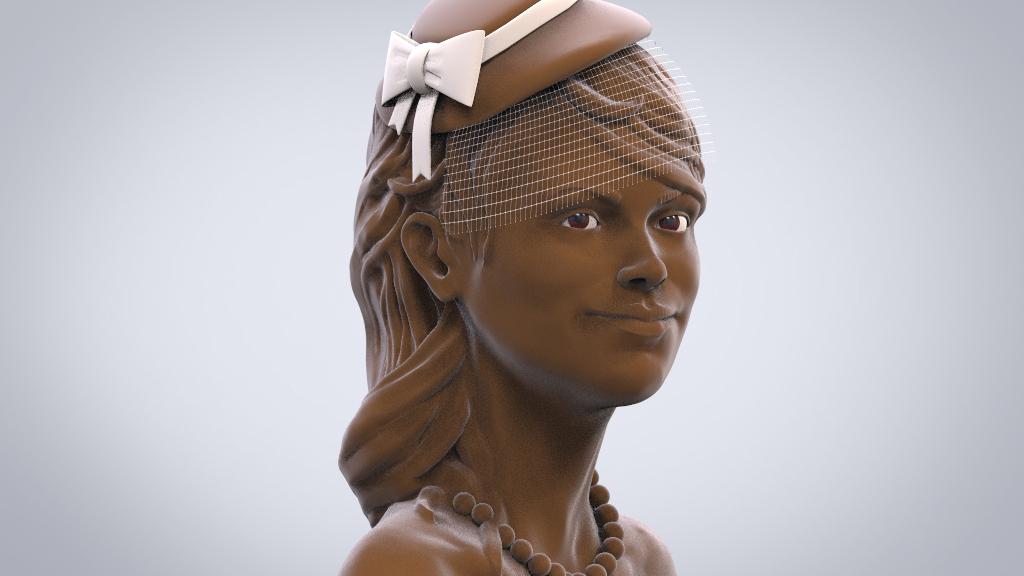 There is a growing body of evidence indicating that chocolate and cocoa flavanols exert beneficial effects on blood pressure, endothelial function, insulin sensitivity, and lipoprotein concentrations. There is also data indicating that chocolate consumption is inversely associated with stroke incidence and cardiovascular disease mortality.

This so-called fact has been till now largely observational, wanting for scientific validation and verification. Swedish scientists however, recently tested this theory in two large groups of men and women, while also studying the existing data and literature of all previous studies in a Meta-analysis of chocolate consumption and its effect on human body, especially heart.

Larsson et al used data from two large prospective cohorts of Swedish men and women and also conducted a meta-analysis of available prospective data to examine the question of whether chocolate consumption is associated with a reduced risk of ischemic heart disease.

The researchers used prospective data on 67,640 women and men from the Cohort of Swedish Men and the Swedish Mammography Cohort who had completed a 96-item food-frequency questionnaire (FFQ) at baseline and were free of cardiovascular disease at baseline in 1997. The FFQ had only one question on chocolate consumption, with 8 predefined categories for frequency.

During 13 years of follow-up, 4417 incident cases of MI were ascertained through linkage with national registries, 879 of which were fatal. Compared with nonconsumers, those in the highest category of consumption (≥3-4 servings/week) were more likely to have a university education and less likely to be smokers, overweight, or to have a history of diabetes, hypertension, and hypercholesterolemia.

Chocolate consumption was found to be inversely associated with MI risk. Adjusted for age, sex, education, family history of early MI, smoking, aspirin use, physical activity, and energy, alcohol, processed food, and fruit and vegetable intakes, the top consumers of chocolate had a 20% lower risk of MI compared with non-consumers. Further adjustment for body mass index, and the presence of diabetes, hypertension, or hypercholesterolemia attenuated this association somewhat, but the difference remained statistically meaningful.

For their meta-analysis, 5 prospective studies on chocolate consumption and ischemic heart disease were identified, which the researchers combined together with the Swedish study, for a total of 6851 ischemic heart disease cases. The overall RR for the highest versus lowest category of chocolate consumption was 0.90 with little between-study heterogeneity.

The researcher concluded that In this large cohort of Swedish adults, high chocolate consumption was associated with lower risk of MI and ischemic heart disease.

Limitations of this study include that the FFQ was only administered at baseline, had only one item asking about chocolate consumption, and did not differentiate between consumption of dark chocolate or milk chocolate. Also, as an observational study, the possibility of residual confounding cannot be ruled out.

 Reference

Larsson SC, Akesson A, Gigante B, Wolk A. Chocolate consumption and risk of myocardial infarction a prospective study and meta-analysis.Heart. 2016; 102: 1017-22.