Care24 forays into neurological rehabilitation service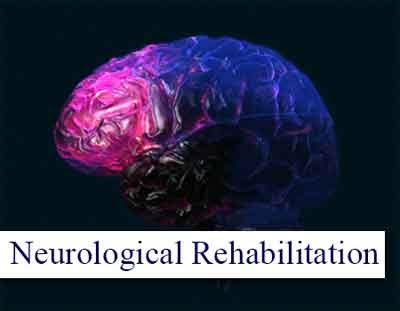 Mumbai: Home healthcare service provider Care24 announced the launch of a high-quality neurological rehabilitation service, which may address the physical, functional, cognitive and emotional aspects of patients suffering from trauma.
The new segment will specifically deal with child neurology, Parkinson's disease, multiple sclerosis, stroke rehab, neuro physiotherapy, speech therapy, occupational therapy, neuro-psychology and other neurological disorders.
"We are confident that the addition of this category will assist patients in need of neurological rehabilitation in their recovery, and will allow them to move and communicate as soon as possible," said Vipin Pathak, Co-Founder & CEO of Care24, in a statement.
Neurological disorders require careful monitoring of the patient and adequate rehabilitation.
The new category may also help in the reconstruction of muscle strength and improve balance, coordination, posture and control, as well as develop cardiopulmonary endurance and stabilise the mental health of the patient.
These services will be achieved through a step-by-step process comprising rehab nursing, trained attendants, nutrition counselling and recovery tracking.
Previous Care24 services include excellent professional medical services in cancer care, pregnancy and infant care, physiotherapy treatments.
The home healthcare provider has 1,500 trained professionals delivering a comfortable and hassle-free experience to all its patients and assisting them in reaching the highest levels of independence and functioning in daily life, the statement read.