Coronavirus Update: Dr Harsh Vardhan holds video conference with states as one more case reported in India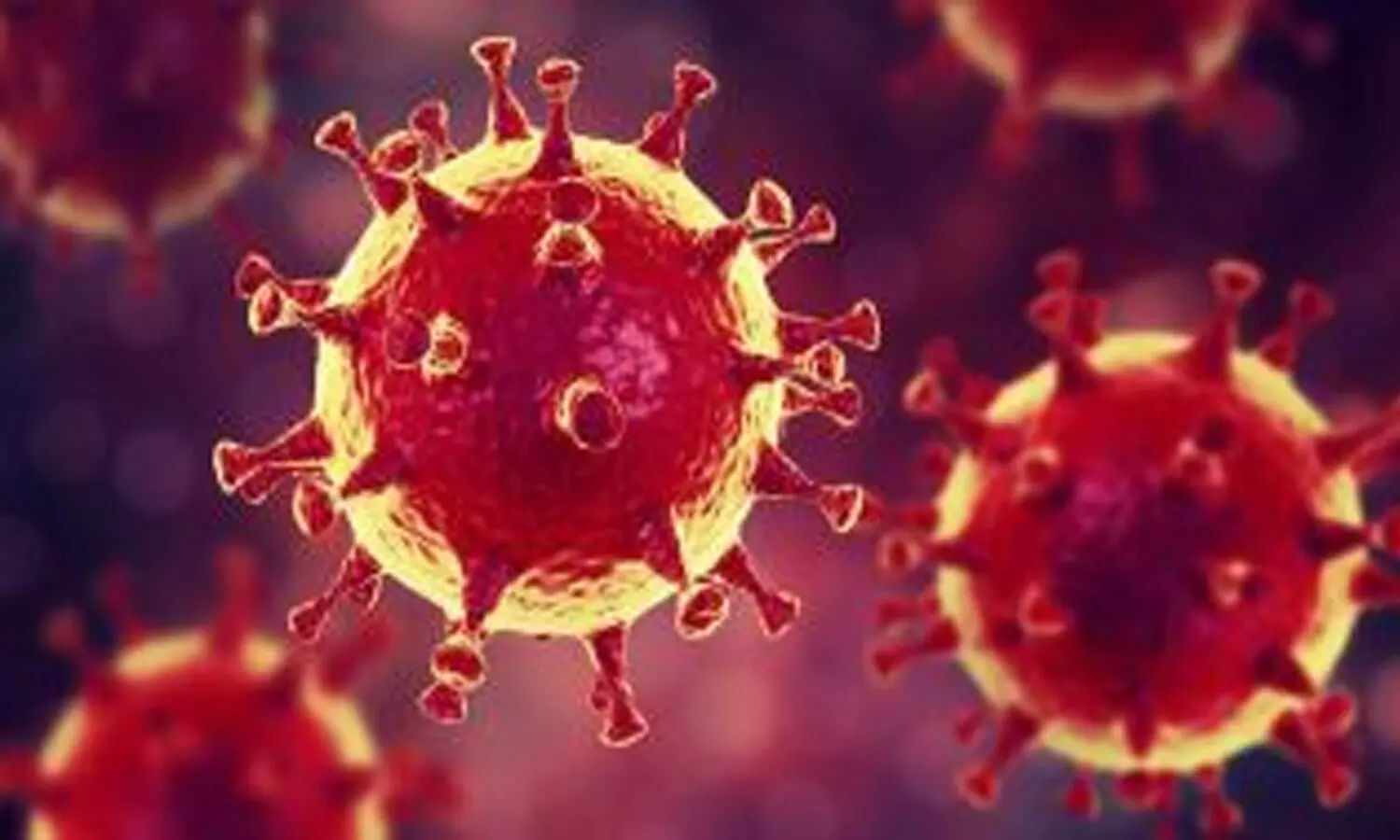 New Delhi: With one more case of COVID-19 positive patient being reported, the Union Health Minister yesterday held a meeting with the representative of various states to review to preparedness measures to tackle the disease
"One more suspect has tested positive for COVID-19. The COVID-19 confirmed case has a travel history of Thailand and Malaysia. The patient is in hospital quarantine and stable. There are now have 31 confirmed cases in the country. This includes 16 Italian nationals," stated the Union Health ministry.
Holding a teleconference, Dr Harsh Vardhan reviewed the status of preparedness in terms of availability of beds, isolation wards, laboratory readiness for high test volumes etc., of the States and UTs. He reiterated that it needs to be ensured that our healthcare workers are duly protected from infection while they perform their duties. Dr. Harsh Vardhan added that in this regard a workshop cum training session was held today for healthcare workers on precautionary measures and self-protection. States & UTs were advised to conduct training workshops, which many responded, had already conducted.
It was iterated that States and UTs, through all their media platforms and communication channels, should focus on disseminating basic public health measures viz. washing hands, avoiding unnecessary travel, staying alert for signs and symptoms (coughing, fever and difficulty in breathing), maintaining hygiene of commonly infected surfaces like tabletops, computer and mobile screens etc. States and UTs were advised to strengthen and judiciously monitor border screenings both at land border checkpoints and ports. The meeting concluded with Dr Harsh Vardhan urging the States and UTs to involve the elected representatives, MLAs, Corporators, Mayors, Collectors and MPs, and to sensitize them on COVID-19 and basic public health measures.
"I applaud your efforts and diligent steps taken to manage this virus in your respective States and UTs", said Dr. Harsh Vardhan as he held a meeting to review actions and preparedness for COVID-19 management, through Video Conference (VC), with Health Ministers, Chief Secretaries of all States and UTs, Central Ministers and representatives from the related organizations,The VC saw participation from Ministry of External Affairs, Ministry of Shipping, Bureau of Immigration (BoI) and Ministry of Tourism.
The revised travel advisory, as well as advisory about mass gatherings, were reviewed and shared with the States & UTs. In view of Universal Screening of all passengers being done at the airports, States were asked to monitor the airport management in coordination with the concerned Airport Public Health Officers (APHOs) and Airport Managers, to ensure effective screening.
Read Also: Health Minister introduces MTP Bill in Lok Sabha
Meanwhile, Vardhan is likely to brief Prime Minister about the efforts taken to tackle the Coronavirus outbreak as well as 'standards of care' maintain in hospitals today.

Read Also: 14,500 PG medical seats have been created in last 5 years: Dr Harsh Vardhan