Centre's disapproval for new medical colleges leading to shortage of doctors, Supreme Court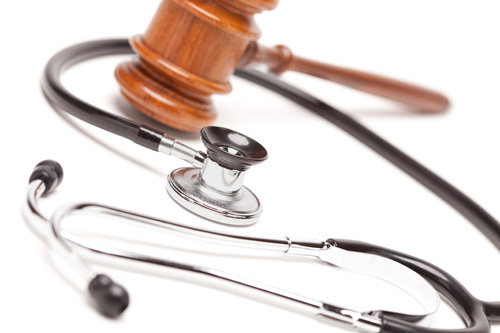 The Supreme Court has cited the Centre's and Medical Council of India's decision to not renew permission to establish new medical colleges as the chief reason for shortage of doctors in the country. The apex court also noted that the total intake capacity of MBBS seats increased from 51,598 in 2013-2014 to 54,348 in 2014-2015. However, renewal of seats were not permitted in case of 3,920 seats in 2014-2015 and as such there was a net loss of 1,170 MBBS seats in 2014-2015," it had said.

A bench of justices A R Dave, Vikramajit Sen and U U Lalit, disposing of petitions challenging the Centre's denial of permission, said that its affidavit showed that disapproval to renewal has resulted in loss of MBBS seats available in academic year 2014-15, as reported by PTI.

"It not only causes loss of opportunity to the student community but at the same time causes loss to society in terms of less number of doctors being available. The MCI and the central government must, therefore, show due diligence right from the day when applications are received," it said.

Issuing a slew of directions to be followed on receipt of applications seeking renewal, the bench asked the Medical Council of India (MCI) and the central government to show "due diligence right from the day when the applications are received."

The affidavit further said that the MCI had recommended for disapproval of renewal in case of 8,667 seats but renewal permission in case of 4,747 MBBS seats in 73 government medical colleges was granted by the Centre on the last day i.e. July 15, 2014, by relying on the undertaking given by respective state governments.

"The central government issued disapproval letters to 46 medical colleges including 41 private medical colleges with 3,685 MBBS seats and five government medical colleges with 235 seats for the year 2014-2015," it said.

The apex court verdict came on a bunch of petitions arising out of the Centre's decision to recommend disapproval of applications preferred in respect of medical colleges of the applicants for the academic year 2014-2015.