Chattisgarh Medical Council issues notice on 23 doctors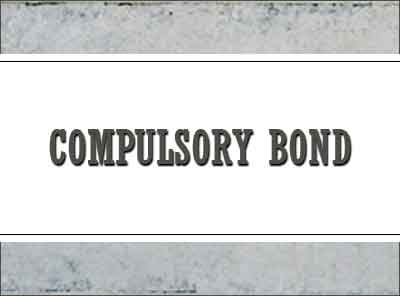 RAIPUR: Notice has been slapped by the Chattisgarh Medical Council to 23 medical practitioners on account of violations pertaining to compulsory government service after completing their PG through the state quota.
TOI
reports that these 23 practitioners took the benefit of state quota while taking admissions in the respective PG medical courses, while furnishing a bond of serving the government for a period of two years, or to pay Rs 25 lakhs if relinquishing for the bond. It is reported that these doctors did neither
Speaking to the media, the state medical council president Dr Srikant Rajimvale informed that these doctors have neither joined their duties nor deposited the bond money so far and are doing private practice, which is violation of state quota rules, he said adding that they have been asked to reply within one week, failing which their registration will be cancelled for two years.