Chennai: Another doctor faces suspension for affiliation to two medical colleges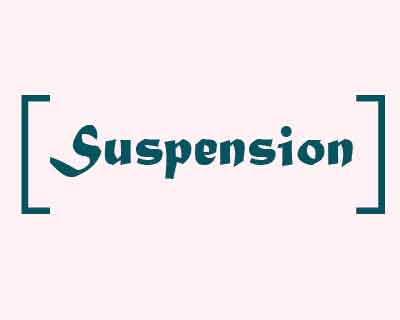 CHENNAI: Taking a strong stance against association of medical faculties with more than one medical college in an academic year, the MCI has directed the TNMC to suspend another doctor in this issue.
This time, the suspension has been ordered for Dr Mannam Rama Rao, who according to sources was associated with two medical colleges, namely as a professor of psychiatry at MNR Medical College and Hospital, Andhra Pradesh on October 7, 2013, and again appeared as a faculty and head of psychiatry at Shri Sathya Sai Medical College and Research Institute, Kancheepuram on March 3, 2014. The issue came to light when a sub committee of the council scrutinized the declarations forms of colleges for the academic year 2014.
The ethics committee ordered disciplinary action against the doctor, after  recording the statements of Mannam Rama Rao along with the principals of the two colleges.
As a protocol, MCI has written to the Tamil Nadu Medical Council, to initiate the process of MCI has written to the state medical council. Since medical practitioners are registered primarily with the state councils, it is the state councils which will first remove the name, following which the name of the will be taken off from the Indian Medical Registry
Confirming the news to
Express
, sources from Tamil Nadu Medical Council said that the doctor would be suspended for a year and a resolution would be passed at the next disciplinary committee meeting of the council.