Chikungunya Vaccine Underway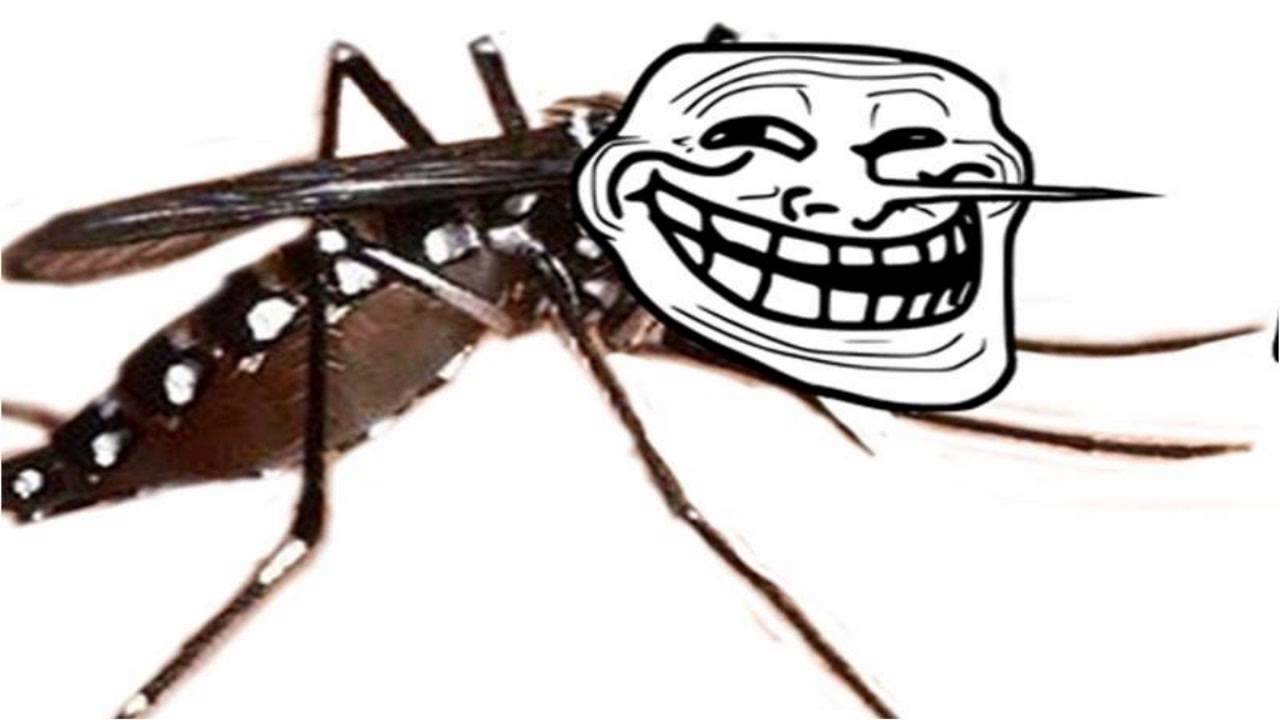 Antibody drugs to fight another mosquito infected outbreak, Chikungunya under development

With heavy monsoon season in India, comes the fear of another mosquito infected outbreak, Chikungunya. To add to the woes, there has not been a licensed vaccine, till now, to curb this mosquito health menace. Now, there seems to be some hope at the end of the tunnel, with London-based researchers achieving a medical breakthrough. Antibody treatment to prevent chikungunya has been developed.

It's wise to say that chikungunya is the result of a bite from a mosquito, and thus is mosquito infected. Vice-versa the infection is in turn, transferred from a virus infected mosquito. Now, there seems to be finally an effective treatment to curb the outbreak.

IANS reports:-

The research team started about two years ago acquiring blood from people who had chikungunya as children and has isolated three dozen chikungunya antibodies so far.

"Amazingly even decades after an infection, people still have cells in their blood making antibodies for chikungunya," said lead author James Crowe from Vanderbilt University Medical Center in Nashville, Tennessee.

The study appeared in the current issue of Cell Host and Microbe. The team developed a technology to pull the B-cells (which secrete antibodies) from the blood, and using molecular biology, make antibody drugs.

They are testing in model systems, but the goal is to test one or more of the antibodies in human beings in about a year.

"Once the drug is developed and tested in humans, it would be given to infected people early in the infection, prior to the debilitating joint pain," Crowe said.

The virus is not spread from person to person but spreads with a domino effect from an infected mosquito to a person and from that person to a previously uninfected mosquito, and on to the next person.

"A vaccine that induces long-term protection could be more convenient and cost-effective in the long run than giving shots of the antibody to try to prevent infection," Crowe added.