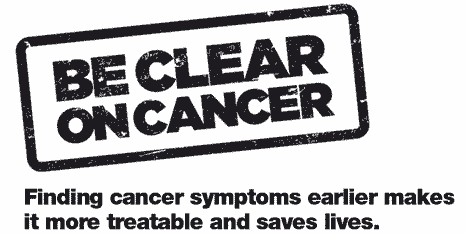 A survey conducted by Public Health England showed that about one in three women aged 70 or over are detected with breast cancer each year, and they generally don't even know about the signs and signals of the disease apart from formation of lump, the BBC reported.
In India, 22% women over the age of 60 years have some form of breast cancer.
Public Health England started a campaign named Be Clear on Cancer that was aimed to aware women about the symptoms,  and to urge them to see their general practitioner if they notice changes such as a lump or a change to the nipple, skin or the shape of the breast. The campaign is now targeting older women to spread awareness of breast cancer in older generation.
Jenny Harries, member of Public Health England, mentioned that they wanted older women to be aware of their breasts and to recognise any unusual changes and report any new symptoms to their doctor.
Sara Hiom, Cancer Research's director of early diagnosis, shared that they hope their initiative would encourage women as an early diagnosis, regardless of age, usually makes breast cancer more curable. (ANI)
0 comment(s) on "Be Clear on Cancer" Campaign to target Older Women