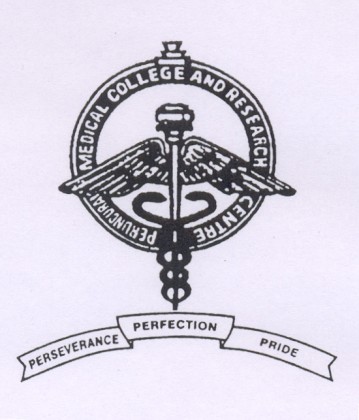 The IRT Perundurai medical college in Coimbatore has received medical equipment a worth 1.05 crore recently.
The said equipment has been granted from source of parliamentary development fund. And some private entities at the district level. This hospital has been functioning towards providing primary healthcare services to economically backward people.
This development is in lieu of funds sanctioned by the state govt for medical colleges to the tune of 3.16 crore.
As reported by the Hindu, The equipment: Adult Ventilator (Rs. 7.97 lakh), Neonatal Ventilator (Rs. 9.97 lakh), Ultra Sonogram with Doppler (Rs. 12 lakh), six X-Ray machines (Rs. 43 lakh), Blood Component Separation Unit (Rs. 29.8 lakh), ardio Tocograph (Rs. 1 lakh) and Electrolyte Analyser (Rs. 1.4 lakh) were purchased out of the Parliamentary Development Fund and funding by private entities based in Erode and Coimbatore districts.
Commissioning the equipment at the hospital recently, Minister for Industries and Transport P. Thangamani said the State Government has sanctioned Rs. 3.16 crore for providing such facilities in the hospital.
Chief Minister Jayalalithaa has sanctioned Rs. 2 crore for construction of an auditorium for the college, and the work was in progress, the Minister informed, adding that private sponsors will be roped in for modernising the equipment in the Medical College Hospital where 21 out of 60 MBBS seats are reserved for wards of Transport Corporation employees.
0 comment(s) on Coimbatore: IRT Perundurai medical college granted 1.05 crore