Committee on Redevelopment of Hospitals at Major Ports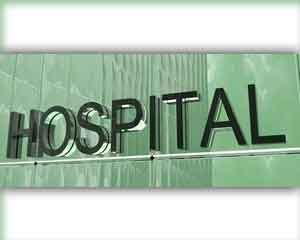 New Delhi: A committee on Redevelopment of Port Hospitals was constituted on 6th May 2016 to suggest the model for development and modernization of the Port hospitals on Public Private Partnership (PPP) basis and also to explore the possibility of setting up medical education colleges along with these hospitals.
The Committee has submitted its report on 14th July 2017. The main recommendation of the Committee inter-alia includes development of healthcare facilities, augmenting tertiary care and examining the possibility of establishing medical hospital on PPP basis at the Port hospitals.
The report has been forwarded to the Ministry of Health and Family Welfare and all the Major Ports for their comments. The decision to develop Port Hospitals further will depend on the prevailing policies of the Government and the relevant regulations issued by Medical Council of India (MCI).
This information was given by Minister of State for Shipping and Road Transport and Highways Shri Pon. Radhakrishnan in a written reply to a question in the Lok Sabha.