Companies in India spending high on providing health-related benefits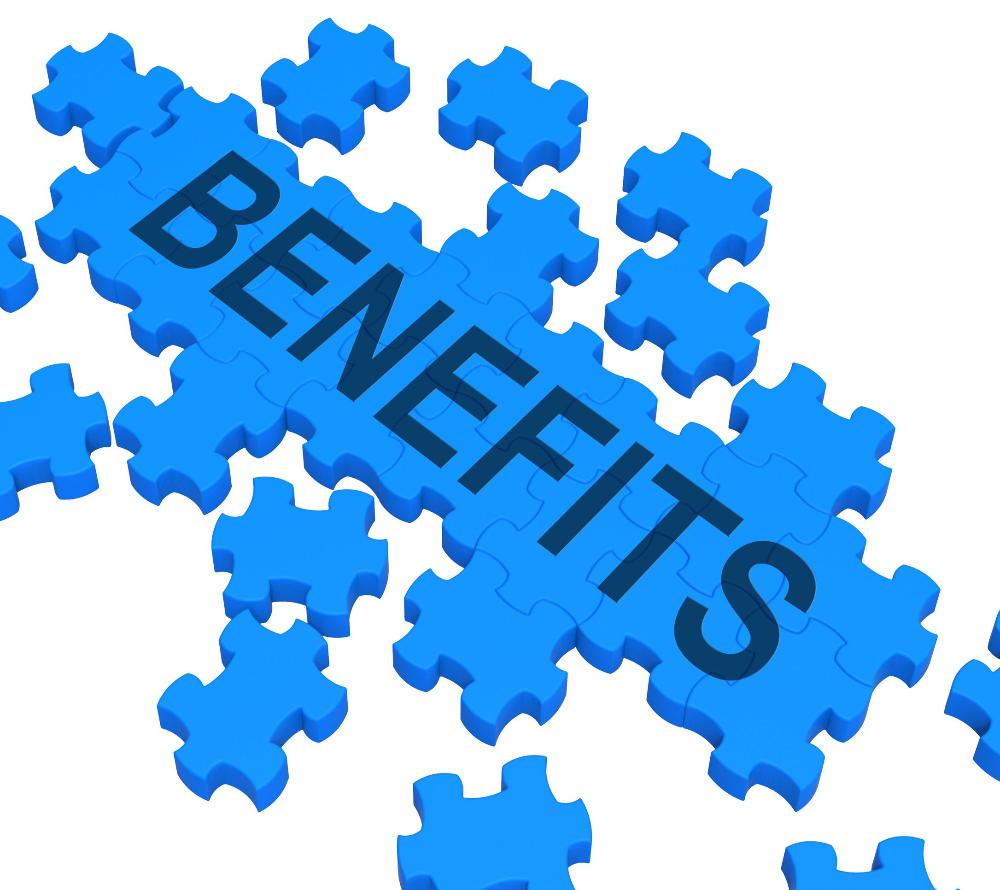 Companies in India are reported to be increasingly spending more on providing its employees with health-related benefits. Employers are facing increasing healthcare costs with 55 per cent spending more than a quarter of their payroll on providing health-related benefits as against 38 per cent in other Asia Pacific nations.

According to global professional services company Towers Watson's 2015 Asia Pacific Benefit Trends Survey, rising health cost is compelling Indian employers to broaden their view on employee's health.

The survey showed that 42 per cent of Indian employers believe improving employee well-being is one of the top objectives of their benefit strategy compared with 26 per cent in the Asia Pacific region.

"Healthcare cost, already a significant percentage of payroll costs, continues to rise. While this is a challenge for employers, it is also an opportunity to consider innovative, targeted strategies that improve ROI (return on interest) on health spends without simply adding more programmes," said Anuradha Sriram Director - Benefits at Towers Watson India.

Interestingly, 19 per cent of employers are focusing purely on containing health-related benefit costs, despite the fact that more than three-quarters (78 per cent) named rising benefit costs as the most pressing challenge they face.

"It is indeed encouraging to note that rather than allowing cost pressures to scale back health programmes, Indian employers are taking a more holistic approach by making wellness a business priority rather than just a people imperative. Such initiatives may bring down costs in the long run as the workforce becomes more productive," Sriram added.

The report noted that more employers in India cover dependents than their regional counterparts and this could be a potential contributor to the higher healthcare spend by employers compared with other Asia Pacific nations.

Less than a quarter (21 per cent) employers in Asia Pacific cover dependent parents, while 44 per cent of Indian employers cover them.

While health risk assessments are most valued, less than half of Indian employers offer them currently, however, an additional 22 per cent plans to offer them in the coming year.

Moreover, stress is largely seen to be a top lifestyle risk faced by Indian employees. Yet, 36 per cent of employers offer stress management programmes - however, the situation is set to improve with an additional 30 per cent employers planning to offer such programmes in the future.

Despite the fact that chronic diseases are a significant and growing health concern in the region, chronic condition management programmes have not gained traction with Indian employers, with only 13 per cent offering them.

The most prevalent health management benefits offered in India are occupational health and safety and biometric screening, the report added.