Complaint lodged against doctor with police for refusing post mortem in Tripura district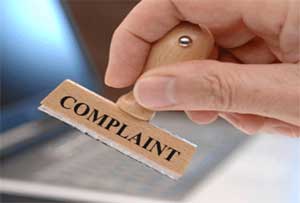 Ambassa: A complaint was lodged with police against a doctor of the District hospital for refusing post mortem of a person who died due to road accident recently in the bordering sub division of Kamalpur in the northern Tripura district of Dhalai here.

According to the complaint, one inhabitant identified as Subodh Das was hit by a speeding vehicle on 14th of May around 6-30 pm and was left on the road with serious injuries for more than a hour. As it was raining heavily and the road was virtually secluded hence he was left unattended until a neighbour identified as Manik Das noticed him and informed his family members.

Then he was taken to local hospital and was immediately shifted to the district hospital by the attending doctor. There the doctor on emergency duty identified as Dr Partha Sarkar attended him and recommended for CT Scan. But during scan Subodh succumbed to his injuries.

Allegedly, when the family members demanded for post-mortem, the doctor Partha Sarkar refused the same and also abused them with slang languages. As a result, the family could not even knock for justice and compensation as nothing would be possible without post mortem report.

For the negligence and refusal of the doctor, the son of the deceased identified as Sujit Das lodged the complaint. Now, what role the administration would play remained to be seen.