Condom prices not to be regulated under the DPCO,High Court order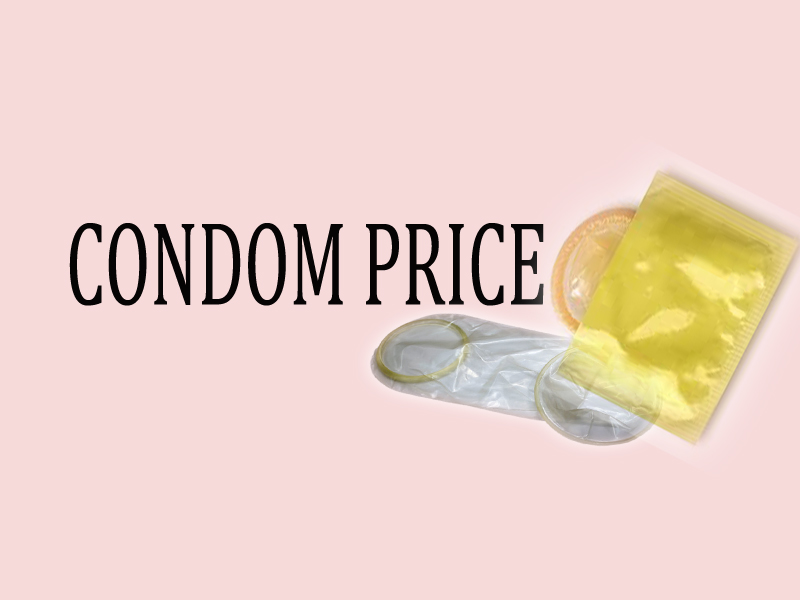 As per the judgment by NPPA, condoms are to be included in the list of essential medicines, and the government supports the fact implying no distinction between luxury and utility condom

Delhi High court has ruled the argument in favour of two pharma companies, Reckitt Benckiser and J K Ansell Ltd (JKAL), for their plea to remove the price ceiling for condom. The two companies had put forward their legal plea to contend that their products were 'devices' and not 'medicines' and thus would not fall under the DPCO and hence, no cap can be put on their prices.

A bench of Chief Justice G Rohini and Justice Rajiv Sahai Endlaw set aside the November 4, 2013 and July 10, 2014 orders of National Pharmaceutical Pricing Authority (NPPA) by which a ceiling was put on the price of condom by including it in the Drug Price Control Order (DPCO).

The two pharma companies had sought clarification on the price cap ceiling application to luxury condom. In response, the court has implied that if consumers are ready to pay higher prices for premium male contraceptive, then it should be allowed to do so. However, the government was of the clear view that no distinction be made between luxury and utility condom; as the condoms are included in the national list of essential medicines. Also, such categorization will lead the manufacturers to flood the market with luxury varieties, making the cheaper options scarce.

As reported by PTI,

"The orders of NPPA dated November 5, 2013, and July 10, 2014, are illegal and unsustainable. In the result, both the said orders are hereby set aside," the court said.

In their petition, the two pharma firms had claimed that their products are luxury products "meant for pleasure" and had sought clarification on whether the current ceiling would apply only to utility condoms and whether NPPA was proposing to fix a separate cap on "pleasure condom".

They had also argued that the low ceiling price would force bigger companies to stop production, which would have a negative effect on population control measures.

The government, however, was of the view that since condoms helped prevent diseases, they fell under the classification of 'medicines' and hence, their prices can be controlled.

The government also maintained that since condoms were currently in the national list of essential medicines, there could be no gradations like luxury and ordinary, where drugs are concerned.