Connecticut cardiologist indicted for insider trading on drug trials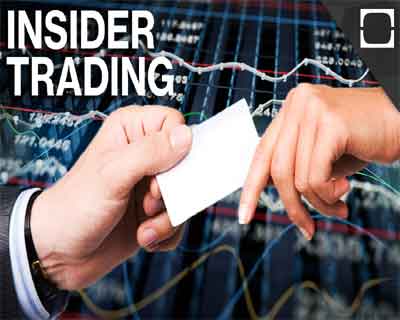 A Connecticut cardiologist has been indicted on charges that he traded securities based on inside information about confidential developments in a clinical drug trial, federal prosecutors announced.
Edward Kosinski, 68, was charged in an indictment filed in federal court in Hartford, Connecticut, with two counts of securities fraud in connection with trades he placed ahead of news involving Regado Biosciences Inc in 2014.
The U.S. Securities and Exchange Commission filed a related civil lawsuit against Kosinski regarding trades he placed related to Regado, which later merged with Tobira Therapeutics Inc.
Kosinski, a cardiologist at St. Vincent's Medical Center in Bridgeport, Connecticut, and president of Connecticut Clinical Research LLC, pleaded not guilty at a court hearing and was released on a $500,000 bond, prosecutors said.
"These are allegations related solely to Dr. Kosinski's private investments," Ross Garber, his lawyer, said in a statement. "They are unrelated to his medical practice or his patients. Dr. Kosinski is contesting the allegations."
Prosecutors said Kosinski was a principal investigator at a clinical site involved in a trial for a drug Regado was pursuing called REG-1 to regulate clotting in patients undergoing coronary angioplasty.
The indictment said that on June 29, 2014, Kosinski and other principal investigators were notified that patient enrollment in the trial was being suspended due to several allergic reactions.
Prosecutors said the next day, Kosinski sold 40,000 shares of Regado stock that he already owned. His trades occurred two days before Regado publicly announced the development and allowed Kosinski to avoid a $160,000 loss, prosecutors said.
When Kosinski about a month later received an email stating that a death had occurred and that the trial was on hold, prosecutors said he placed trades betting the price of the stock would drop, enabling him to earn more than $3,000.
The case is U.S. v. Kosinski, U.S. District Court, District of Connecticut, No. 16-cr-148.