Corruption in Homeopathy Council: Govt Passes Ordinance to replace CCH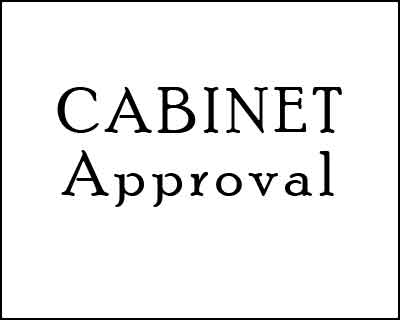 New Delhi: In order to bring transparency, accountability and quality within the homoeopathy education system, the Union Cabinet approved an ordinance as per which the existing Central Council of Homeopathy (CCH) will be replaced with a board of governor. The move comes after the office bearers of the CCH were accused of corruption.
Law Minister Ravi Shankar Prasad confirmed to the media that the need to bring the ordinance arose as several office bearers were facing allegations of corruption.
"Chairman (of the council) has been in CBI and other nets... The quality of education is suffering... We want to have a proper, professional homoeopathic ecosystem for education in the country," he added.
However, he refused to share more details noting that the ordinance is yet to receive the approval of the President.
Sources in the government later told PTI that the ordinance proposes to revamp the body and a bill to back up the executive order will come up in the Monsoon session of Parliament.
The initial proposal to scrap CCH and Central Council of Indian Medicine was drawn by Niti Aayog, which also suggested replacing the two with the Commission.
The Commission, similar to the National Medical Commission, will comprise of seven persons who will be eminent homeopathy practitioners and administrators and will be appointed by the government. Once appointed, these members will replace the existing functionaries of the Council.