Clarithromycin fails to improve survival in sepsis patients with multiple organ dysfunction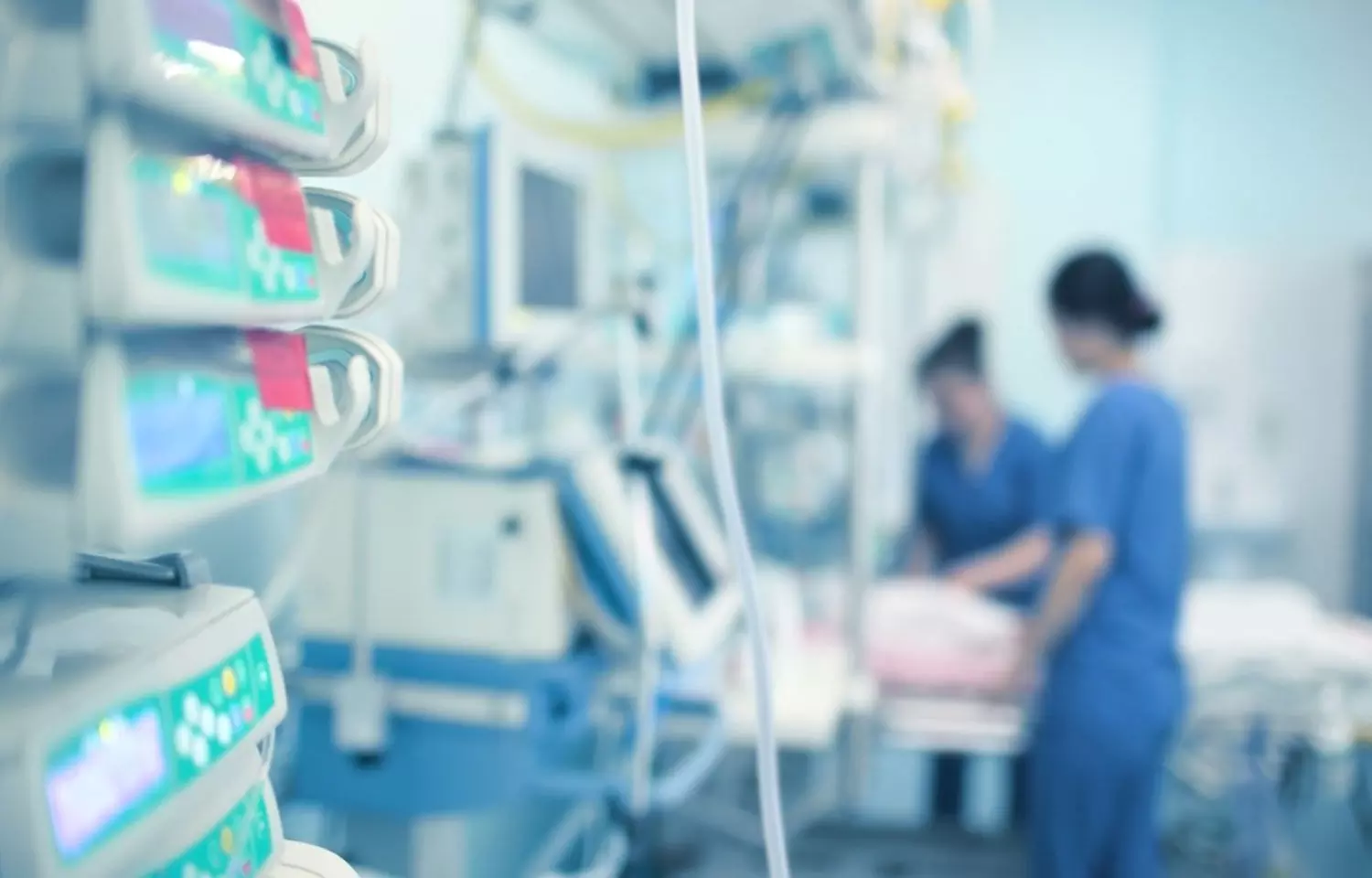 Athens, Greece: Among patients with sepsis with respiratory and multiple organ dysfunction, intravenous clarithromycin did not reduce mortality, says a recent study published in the journal Critical Care. Clarithromycin, however, was associated with lower recurrence of sepsis, possibly through a mechanism involving immune restoration.
Clarithromycin may be an immune-regulating treatment for sepsis and acute respiratory dysfunction syndrome. However, there is no conclusive clinical evidence. To fill this knowledge gap, Eleni Karakike, National and Kapodistrian University of Athens, Athens, Greece, and colleagues aimed to investigate whether clarithromycin improves 28-day mortality among patients with sepsis, respiratory and multiple organ dysfunction syndromes in a multicenter, randomized, clinical trial.
The trial enrolled participants with the ratio of partial oxygen pressure to a fraction of inspired oxygen less than 200 and more than 3 SOFA points from systems other than the respiratory function between December 2017 and September 2019. For 4 consecutive days, patients were randomized to receive 1 gr of clarithromycin (n=55) or a placebo (n=55) intravenously once daily.
28-day all-cause mortality was the primary endpoint. Secondary outcomes included sepsis response (defined as at least 25% decrease in SOFA score by day 7); 90-day mortality; sepsis recurrence; and differences in peripheral blood cell populations and leukocyte transcriptomic.
Salient findings of the study include:
By day 28, 49.1% of patients in the clarithromycin and 45.5% in the placebo group died (risk difference 3.6%, adjusted OR 1.03).
There were no statistical differences in 90-day mortality and sepsis response.
Clarithromycin was associated with a lower incidence of sepsis recurrence (OR 0.21); a significant increase in monocyte HLA-DR expression; expansion of non-classical monocytes; and upregulation of genes involved in cholesterol homeostasis.
Serious and non-serious adverse events were equally distributed.
"Clarithromycin did not affect all-cause 28-day mortality; sepsis recurrence among patients with sepsis response by day 7 was decreased among patients with sepsis and multiple organ dysfunction syndrome (MODS)," the researchers wrote.
"Reprogramming of genes involved in cholesterol biosynthesis pathway in circulatory immune cells may underlie this process," they conclude.
Reference:
Karakike, E., Scicluna, B.P., Roumpoutsou, M. et al. Effect of intravenous clarithromycin in patients with sepsis, respiratory and multiple organ dysfunction syndrome: a randomized clinical trial. Crit Care 26, 183 (2022). https://doi.org/10.1186/s13054-022-04055-4
Source : Critical Care