Dobutamine and milrinone equally effective in PLCS in preterm infants: Study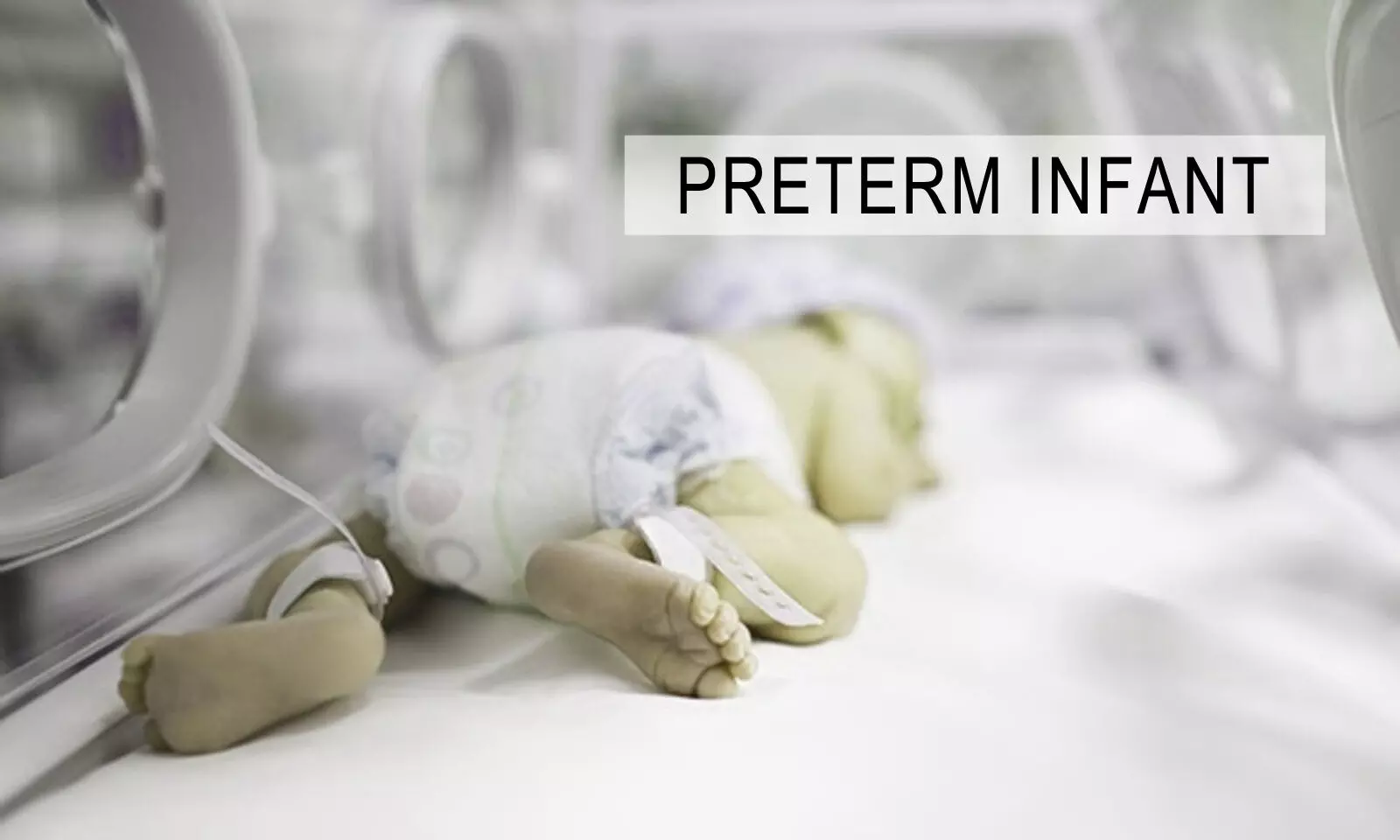 Recent research shows that Inotropic drugs like Dobutamine and milrinone possess similar therapeutic effects in the treatment of post ligation cardiac syndrome in preterm infants. The study was published in the journal, American Journal of perinatology, 2020.
Patent ductus arteriosus is associated with many complications like neonatal morbidity, necrotizing enterocolitis, bronchopulmonary dysplasia, hemorrhagic pulmonary edema, retinopathy of prematurity, and death. Drugs like prostaglandin inhibitors are generally used for closure, but if they are unsuccessful then ligation is recommended. The post PDA ligation can often be complicated due to acute respiratory and hemodynamic instability. Inotropic drugs are generally used to maintain stability. Myocardial dysfunction secondary to vascular tone dysregulation often prompts the use of inotropic drugs.
Researchers from Erciyes University Medical Faculty, Kayseri, Turkey conducted a study to detect the therapeutic effect of dobutamine or milrinone which are the two main medicines suggested in the treatment of post ligation cardiac syndrome (PLCS).
The authors conducted a retrospective review of a cohort of infants with PLCS between March 2012 and December 2018. There were two groups dobutamine study group-DSG and milrinone study group-MSG. Both before and after ligation parameters like respiration, cardiac, echocardiography, and perfusion were assessed. Based on the data, both the effects of the medicines on PLCS and the difference between their therapeutic effects were studied.
The key findings of the research were:
• PLCS was detected in 29 (34.1%) of 85 patent ductus arteriosus ligation cases in total.
• Of all the PLCS cases, 13 (44.8%) were treated with dobutamine and 16 (55.2%) with milrinone.
• It was observed that the effects of the medicines on the respiratory system and cardiovascular system manifested in the third and 6th hour, respectively.
• It was detected that both medicines had more effect on the systolic blood pressure (SBP) than on the diastolic blood pressure.
• Thus, the researchers concluded that Dobutamine and milrinone, two primary medicines that can be used in the treatment of cases with PLCS, possess similar therapeutic effects on this pathology.
The study "Which Inotropic Drug, Dobutamine or Milrinone, Is Clinically More Effective in the Treatment of Post ligation Cardiac Syndrome in Preterm Infants?" was published American Journal of Perinatology, 2020.
Source : American Journal of Perinatology