Lactulose may not improve outcomes of hyperammonemia in ICU Patients, Find study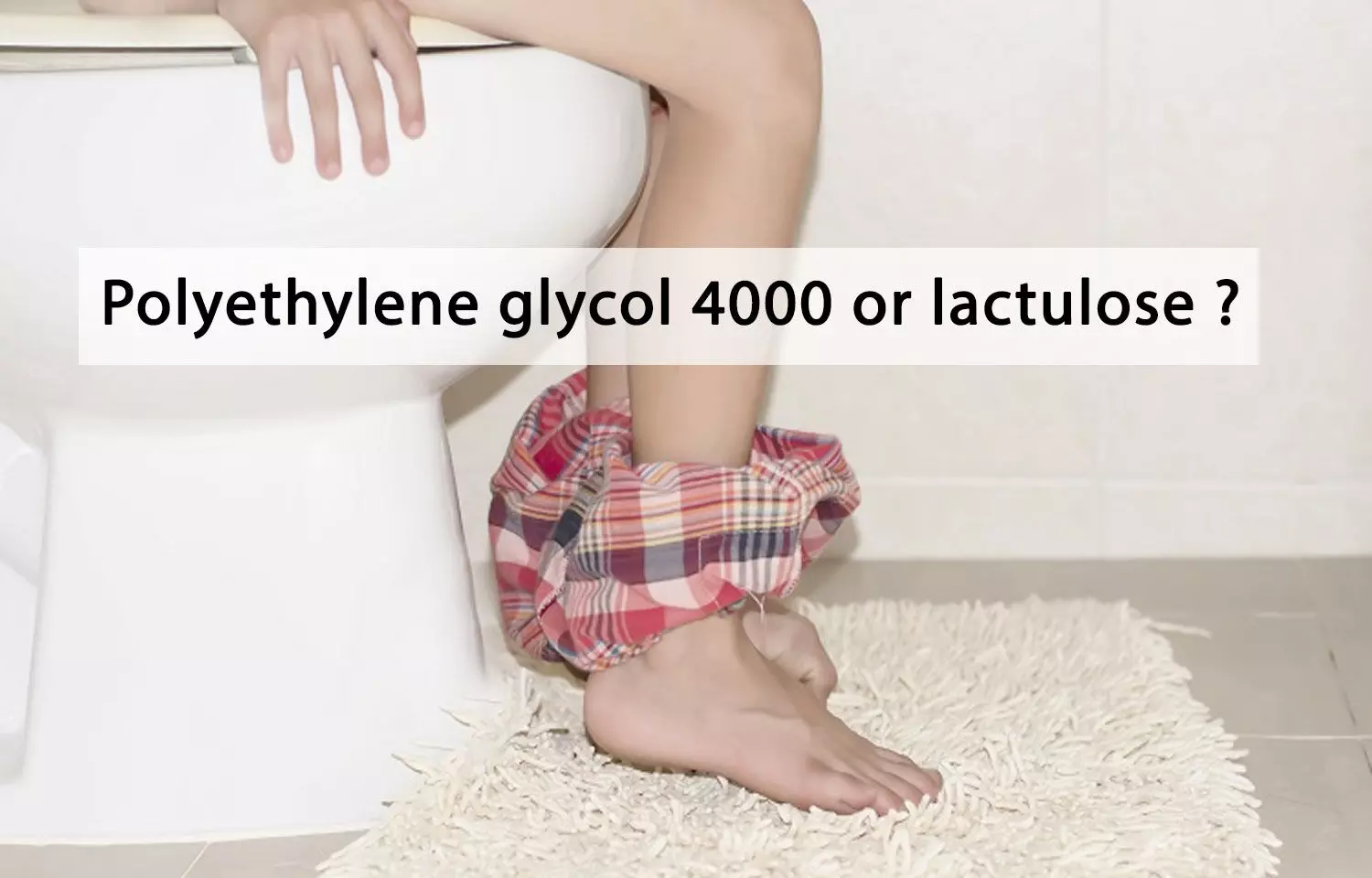 Lactulose routinely used to treat mild to moderate hyperammonemia in a set population did not improve outcomes as expected, reports a recent study published in the Journal of Intensive Care Medicine.

Nathan S Cutler and colleagues from the Department of Pulmonary and Critical Care Medicine, Naval Medical Center Portsmouth, VA, USA recently conducted a retrospective observational study with the objective where ICU patients with increased levels of ammonia without a clear hepatic etiology were reviewed. The study also compared the outcomes between those who received lactulose and those who did not.
The sample was selected from the medical, surgical, and subspecialty intensive care units where adults with ammonia levels above 50 μmol/L were included and excluding those with known chronic liver disease, inborn error of metabolism, active use of valproic acid, total bilirubin ≥ 2 μmol/L, or alanine aminotransferase ≥ 100 units/L.
Comparison in ICU length of stay (LOS), hospital LOS, in-hospital mortality, and mortality at 30 and 90 days were all the interventions utilized in the study
Criteria for inclusion were met in 103 cases as reported by the authors. Mean ammonia level was 75 μmol/L, with undetermined etiology in the majority of subjects. Lactulose was given in 48 cases (46.6%), with a median of 9.5 doses given.
There were no significant differences in outcomes between the lactulose and non-lactulose groups. Among subjects with multiple data points, lactulose did not have a dose-dependent effect on ammonia level, and was not associated with faster ammonia normalization compared to non-lactulose.
When analyzed separately, patients with moderate hyperammonemia (60-99 μmol/L) who received lactulose had longer hospital and ICU length of stay compared to non-lactulose (417.8 hours vs. 208.4 hours, P = 0.003, and 229.2 hours vs. 104.7 hours, P = 0.025; respectively), though confounders were present.
Therefore, the authors concluded that "routine use of lactulose to treat mild to moderate hyperammonemia in this patient population was not associated with improved outcomes."
Source : Journal of Intensive Care Medicine