No role of Vitamin C and thiamine combo in septic shock: ATESS trial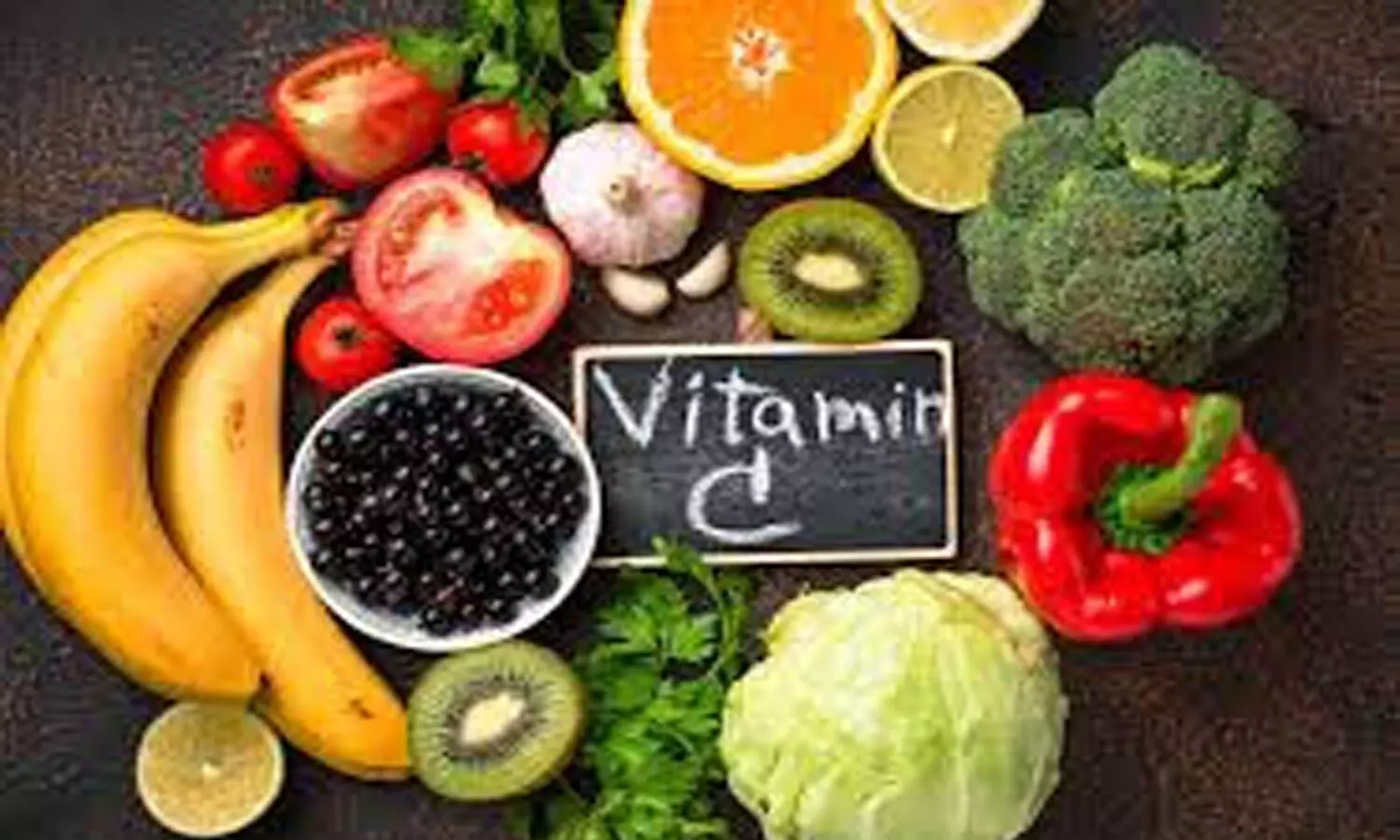 Researchers conducted a multi-centre, double-blind, randomized, controlled trial the ascorbic acid and thiamine effect in septic shock (ATESS) trial and found that intravenous vitamin C and thiamine administration in early phase of septic shock did not improve organ function compared with placebo despite improvements in vitamin C and thiamine levels.
The study has been published in the journal Intensive Care Medicine.
Septic shock remains a major source of morbidity and mortality in critically ill patients. Vitamin C-containing regimens as adjunctive therapy in sepsis have received much attention.
It is well-established that decreased levels of vitamin C and thiamine are prevalent in septic patients. Several studies have assessed the therapeutic effects of vitamin C and thiamine supplementation in septic patients. Despite some promising results, the effects of these vitamins against sepsis and septic shock remain to be established.
Further, a lack of double-blind, randomized controlled trials (RCT) in the emergency management of septic shock urged Sung Yeon Hwang et. al. , attached to the Department of Emergency Medicine, Sungkyunkwan University School of Medicine, Korea to take up the study.
The main goal was to evaluate the effects of early combination therapy with intravenous vitamin C and thiamine on recovery from organ failure in patients with septic shock.
The study design for the ascorbic acid and thiamine effect in septic shock (ATESS) trial was a multi-center, double-blind, randomized, controlled trial conducted in four academic emergency departments, enrolling adult patients with septic shock from December 2018 through January 2020. Patients were randomly assigned in a 1:1 ratio to either the treatment group [intravenous vitamin C (50 mg/kg, maximum single dose 3 g) and thiamine (200 mg) administration every 12 h for a total of 48 h] or the placebo group (identical volume of 0.9% saline with the same protocol).
Upon analysis of the primary outcome i.e. Sequential Organ Failure Assessment (SOFA) score, the following key facts were revealed.
There was no significant difference in ΔSOFA scores between the treatment group and the placebo group [3, interquartile range (IQR) − 1 to 5 vs. 3, IQR 0–4, respectively, p = 0.96].
Predefined secondary outcomes were also not significantly different between the groups.
Researchers went ahead and investigated common secondary outcomes which included mortality (7-day, 28-day, 90-day, in-hospital, ICU), shock reversal, vasopressor-free days, vasopressor dose (at 24, 48, and 72 h from enrolment and maximum dose during 72 h), duration of mechanical ventilation, ventilator-free days, new-onset or worsening acute kidney injury (AKI) after enrolment, new use of renal replacement therapy (RRT), RRT-free days, ICU length of stay (LOS), ICU-free days, hospital LOS, reduction of C-reactive protein (CRP) for 72 hours, and reduction of procalcitonin for 72 hours.
"Our finding does not support routine supplementation of these vitamins in patients with septic shock. Further research is needed to assess the potential benefits of earlier, more frequent, and longer administration of vitamins in combination therapy with corticosteroids." wrote the authors.
Primary source: Intensive Care Medicine
For the full article, click on the link: https://doi.org/10.1007/s00134-020-06191-3
Source : Intensive Care Medicine