CSI launches KEEP IT PUMPING Campaign to create awareness about heart failure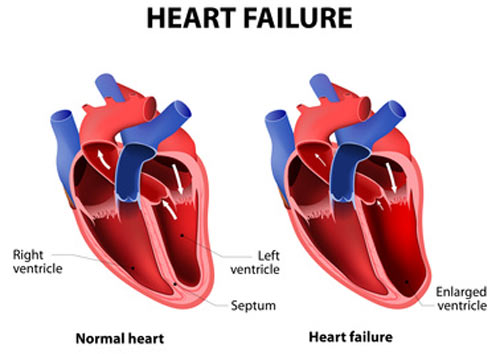 A campaign named 'Keep it Pumping' was launched here today by the Cardiological Society of India to build awareness about heart failure in the country. The campaign was launched during the ongoing 68th annual conference of the Cardiological Society of India. Noting that 'Keep it Pumping' is an initiative dedicated to increasing understanding of heart failure, the organizers said the campaign would provide information and support to heart failure patients and their loved ones, while also raising awareness among the general public.
People can join the 'Keep It Pumping' social media communities on Facebook, Twitter, and YouTube to help raise awareness. Besides, a mobile app has also been launched. The 'Keep It Pumping' app can be downloaded from the App store to donate their heartbeat for a loved one via a choice of songs.


The initiative "reinforces our long term commitment to improving heart failure awareness for patients and caregivers," said Jawed Zia, Country President, Novartis India, which is supporting the campaign.

Noting that heart failure impacts more than 60 million people world wide, cardiologists said it was estimated that one in five people over the age of 40 will develop heart failure in their lifetime.

In India, approximately 4.6 million patients were living with heart failure condition, they said.