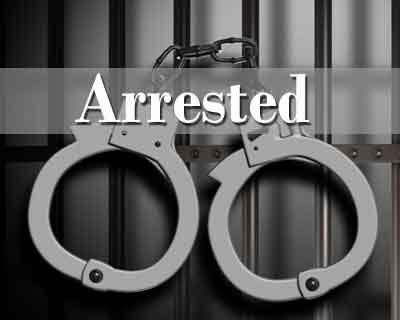 Nagpur: Cyber Complaint Cell (C3 unit) and Bajaj Nagar police has recently busted a fake insurance agency named Bima Lokpal-Reliance Insurance and Ojaswini Group. This organisation used to offer loads of money as bonus on insurance policies. A doctor has been arrested in relation to the scam.
The scams were pulled of all across the country by three tricksters named  Sarfaraz Ahmed (43), a doctor, Abhishek Tyagi (27) and Rohit Sharma, who owns a real estate company in Noida.
The police started investigating the con agency on the complaint of a retired chief conservator of forest, Sudhir Gawande, about having been duped to the tune of Rs 39.04 lakh by a Delhi-based gang.
As per the complaint ,Gawande had deposited the money in 25 bank accounts on the instructions of the tricksters between December 2015 and February this year. He had also received cheques from the fraudsters, which bounced. When he tried to call on the numbers from which the fraudsters used to contact him, he found that the numbers had been switched off
Cyber Cell detectives were brought into this case by the Bajaj Nagar police for assistance who eventually traced their bank account numbers. The trace revealed that the account-holders belonged to a single family from Bijnor.
"When our team reached Bijnor, we laid a trap to nab the family members with the help of local police. As we tried to enter the house, women from the family blocked our entry. When we interrogated the family members with the help of local cops, they informed that they had allowed some people to use their bank accounts in lieu of commission. Cops then zeroed in on Abhishek Tyagi, who was instrumental in convincing the family for 'renting out' the bank accounts. Tyagi was arrested," constable Amit Bhune told TOI.
The first two have been remanded in police custody till Thursday whereas Rohit is yet to be arrested.
Local police had to intervene in clearing the road for the visiting police party as the road was blocked by Tyagi supporters when Cyber cell sleuths were taking him with them. Later, Sarfaraz Ahmed too was arrested from a nearby area.
0 comment(s) on Cyber Cell unit arrests UP doctor among 2 for insurance fraud