Deaths due to Antibiotic Resistant Bacteria infections will skyrocket in 20 years: Warns WHO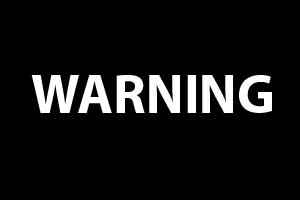 UN Ad hoc Interagency Coordinating Group on Antimicrobial Resistance warned that if no action is taken, drug-resistant diseases could cause 10 million deaths each year by 2050
United Nations: Deaths caused by infections from antibiotic-resistant bacteria will skyrocket over the next two decades, along with huge economic costs, without immediate, ambitious and coordinated action, the UN World Health Organisation (WHO) and partners warned.
Read Also: Drug resistant superbugs are killing 33,000 in Europe each year
According to a groundbreaking report, the UN Ad hoc Interagency Coordinating Group on Antimicrobial Resistance warned that if no action is taken, drug-resistant diseases could cause 10 million deaths each year by 2050 and damage to the economy as catastrophic as during the 2008-2009 global financial crisis.
By 2030, antimicrobial resistance could force up to 24 million people into extreme poverty.
Currently, at least 700,000 people die each year due to drug-resistant diseases, including 230,000 people, who die from multidrug-resistant tuberculosis.
Read Also: CSE urges states to come out with action plan to address antimicrobial resistance