Delhi government to invest 125 cr for clinics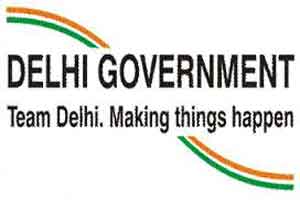 Govt To establish 500 news neighborhood clinics

Arvind Kejriwal led Delhi government seems to have made its priorities clear for the state healthcare development. The government is set to establish 500 new neighborhood clinics, before 2016, in its endeavour to make primary healthcare more accessible and affordable. The total funds investment will be to the tune of Rs 125 crores.

This makes the health as the second priority for the Delhi government, after education led high budgetary allocation. The government is stated to have spend Rs 4,787 crore on the sector, of which Rs 3,138 is for the plan budget- higher than the budget for 2014-15.

With health infrastructure gaining attention with the government, the authorities have proposed to augment the number of hospital beds by 10,000 in two and a half years, with a clear target set for 1000 beds this financial year. Correspondingly, the budget of 210 crores amounted for buying land in Mehrauli, Mahipalpur, Pitampura and Dwarka, among others.

The government has also taken serious cognizance of the situation of supplying life saving drugs and essential medicines, to keep the stock in check at the state run hospitals. Standard healthcare sector is to undergo a major facelift under the current budgetary allocation by the Delhi government.