Delhi govt announces free medical aid to accident victims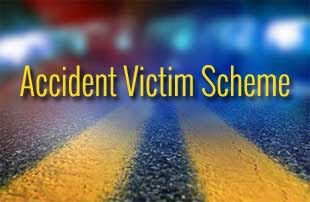 New Delhi: The AAP-led Delhi government announced Accident victim scheme under which those affected by road accidents, fire and acid attacks will be provided free medical treatment in private hospitals of the city.
The announcement was made by Health Minister Satyendar Jain at a function at Talkatora Stadium here where Chief Minister Arvind Kejriwal was also present.
"We are going to launch the Accident victim scheme wherein victims of fire, road accidents and acid attack will be provided free medical treatment at private hospitals by the Delhi government," Jain said.
 The minister, however, did not divulge further details.
In January this year, the Delhi government had approved Good Samaritan policy wherein a monetary incentive of Rs 2,000 and appreciation certificates are given to people who help road accident victims.