Delhi loses two doctors to truck accident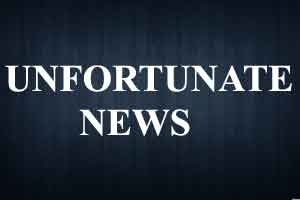 New Delhi: Two doctors of government-run Maharishi Valmiki Hospital died after their scooter rammed into a truck in Bawana area of Rohini, the police said.
The deceased were identified as Rajesh Rajput (32) and Gurfan (27). Rajput was the chief medical officer of the hospital while Gurfan was a junior resident doctor, they added.
The accident happened around 10 pm last night when the duo was riding a scooter near the hospital.
They were rushed to the Maharishi Valmiki Hospital where they were declared brought dead.
[caption id="attachment_44866" align="alignleft" width="300"]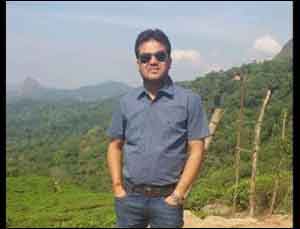 Dr Rajesh Rajput[/caption]
They were on their way from the hospital to a nearby market to buy food when their scooter rammed into a truck from behind near Bengali Chowk.
The impact of the collision was such that the duo were thrown off their two-wheeler and sustained severe injuries.
Later, a man, who used to cross from there on a daily basis, saw the duo lying in a pool of blood, and alerted the police.
[caption id="attachment_44865" align="alignright" width="300"]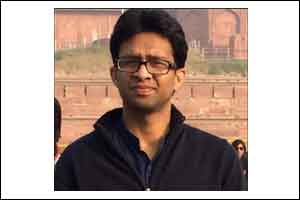 Dr Gurfan[/caption]
If the truck was moving, it will be investigated whether its taillights were on. It might be possible that the scooter rider could not see the truck in the dark and ended up hitting it, added the officer.
Police are looking for the truck driver and have contacted the truck owner to identify the driver. His arrest will clear the sequence of events that led to the accident, the officer said.
It is also suspected that the duo were not wearing helmets. The post-mortem report will also clear whether they were under the influence of liquor.