Delhi Medical Council suspends four doctors on account of Medical Negligence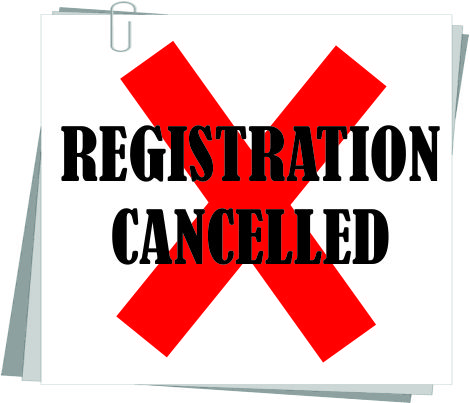 Delhi Medical Council has cancelled the registration of four doctors on account of a case of alleged medical negligence leading to the health of  a female patient in 2012. 
Delhi Medical Council
, taking strict action against 4 doctors, have struck off the name of these doctors from the list of registered practitioners in Delhi for a defined time. The doctors whose licenses have been cancelled include Dr Vijay Kohli, medical superindent of Satyam Hospital, and Dr Gaurav Bansal of Navjeevan Hospital, Pitampura both of whose license has been cancelled for one year. Moreover,  Dr Alka Goel, a visiting consultant at Satyam Hospital at that time have had her
registration cancelled
for a duration of three months whereas the ultrasonologist at Navjeevan Hospital, Dr Renu Tiwari has been given a warning.
This comes in response to a case of Late Smt Kamini Solanki, a three months pregnant women who was first admitted at Satyam Hospital with fever. The patient was seen by RN Tiwari ( A BUMS doctor ) who was guided the treatment telephonically by gynaecologist, Dr Alka Goel. The patient' condition deteriorated and she was later referred to Navjeevan Hospital where again patient's condition further deteriorated and she was again referred to Jaipur Golden Hospital where she finally lost her life.
It was alleged that Satyam Hospital had appointed a BUMS doctor for medical treatment and resultant DHS has cancelled the hospital's registration in 2014.
DMC had earlier given a warning to these doctors as a disciplinary action, but MCI in an appeal later overruled the action by asking Delhi Medical Council to cancel the registration of the said doctors for a defined duration. The
MCI
has also found Dr Kohli guilty of appointing an illegal doctor at his hospital.