Dengue, chikungunya infections in India underestimated: Study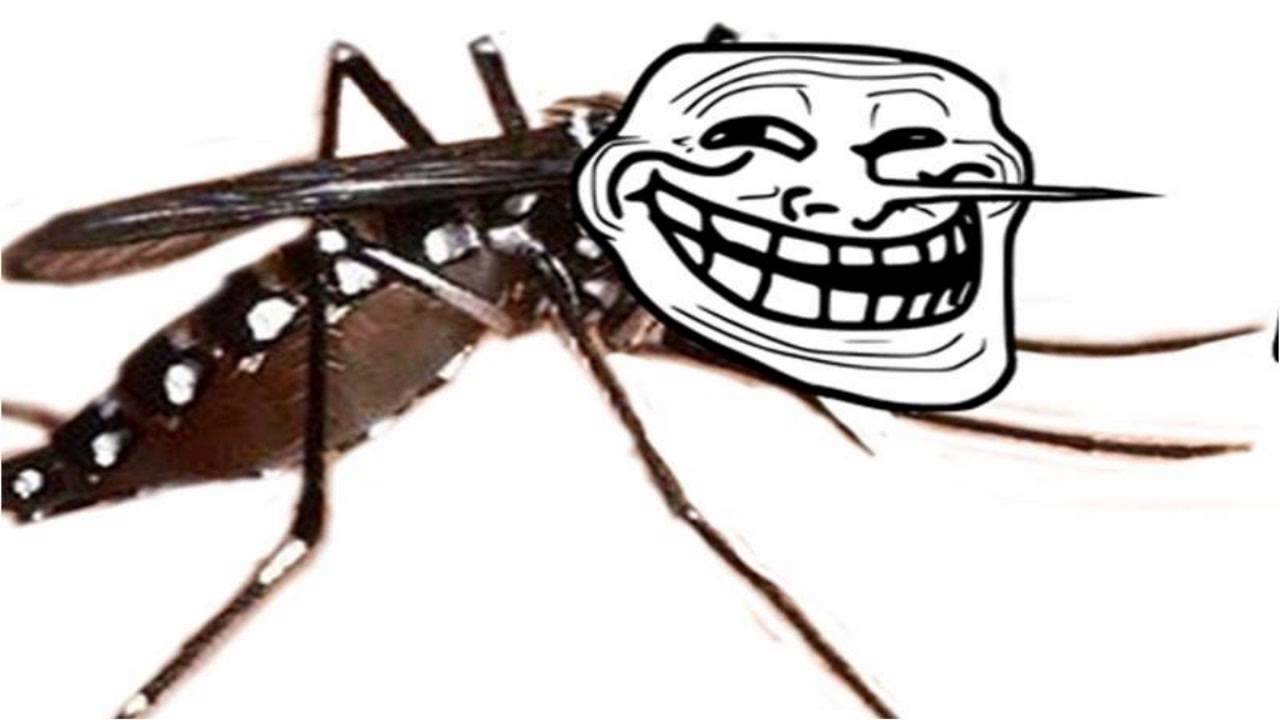 Washington: Lack of Awareness among the patients seems to be a major problem in the field of healthcare. Owing to this, people actually don't come to know when they are suffering from a particular disease. This is clear from a study which claimed that the number of people infected by two mosquito-borne viruses - dengue and chikungunya - in southern India is much higher than estimated, researchers, including those from India, have found.

The researchers tested blood samples from 1,010 people across 50 locations in Chennai, a city with over 6 million people, and found that nearly all of them had been exposed to dengue and 44 per cent had been exposed to chikungunya.

Surprisingly, almost none of the people who had been exposed to dengue reported having been infected by it, either because they were not properly diagnosed with the disease or because they did not show symptoms.

Even though dengue has been known to be present in India since the 1940s, it is only in the past few years that there is growing recognition of the magnitude of the problem, researchers said.

"Our results show that the extent of the problem has been vastly underestimated," said the study's leader Isabel Rodriguez-Barraquer, a research associate in the Department of Epidemiology at Johns Hopkins Bloomberg School of Public Health.

"People are just not aware of the disease. We asked participants if they had ever been ill with dengue and only one per cent of them said yes, when in fact 93 per cent had been infected by it," Rodriguez-Barraquer said.

Researchers estimated that on average, 23 per cent of those who have not yet been infected become infected by dengue every year, corresponding to roughly 228,000 infections per year in Chennai alone.

"This rate of infection is extremely high, almost three times higher than in areas of Brazil and Thailand where transmission was thought to be high," said Rodriguez-Barraquer.

They also found that the rate of infection in Chennai was similar in poor communities as in more affluent neighbourhoods. The research is believed to be the first to systematically measure dengue and chikungunya infection rates in India.

The study was conducted by Rodriguez-Barraquer; Sunil S Solomon; Periaswamy Kuganantham; Aylur Kailasom Srikrishnan; Canjeevaram K Vasudevan; Syed H Iqbal; Pachamuthu Balakrishnan; Suniti Solomon; Shruti H Mehta and Derek AT Cummings.

The collaborators of the study, published in the journal PLOS Neglected Tropical Diseases, were from YR Gaitonde Centre for AIDS Research and Education (YRGCARE) in Chennai and Corporation of Chennai.