Denied admission by govt hospital, woman gives birth in night shelter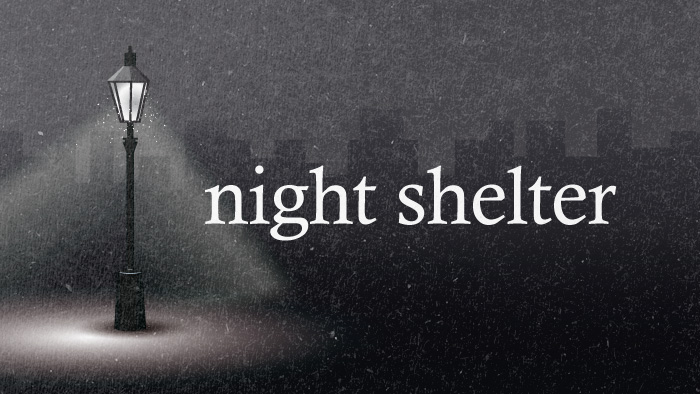 Muzaffarnagar: A woman delivered her baby in a night shelter, with her family alleging that she was denied admission to a district women's hospital here, a charge refuted by the medical facility's superintendent.
The incident took place yesterday when Kajal's husband brought her to the district women's hospital after she complained of pain.
The hospital has ordered an inquiry into the incident, an official said.
The hospital's medical superintendent Dr Amita Garg, however, claimed that the woman was not denied the admission, but was referred to a medical college due to her health condition.
She further said that the woman's family paid no heed to hospital's reference, and instead took the women to a night shelter.
Doctors of the hospital did provide medical aid to the women after the delivery of the child in the night shelter, she claimed.
However, the victim's family said they were denied admission by the hospital authorities and are protesting the negligence committed by doctors in the incident.