Bisphenol A Released From Composite Fillings does not alter serum hormone levels, Study finds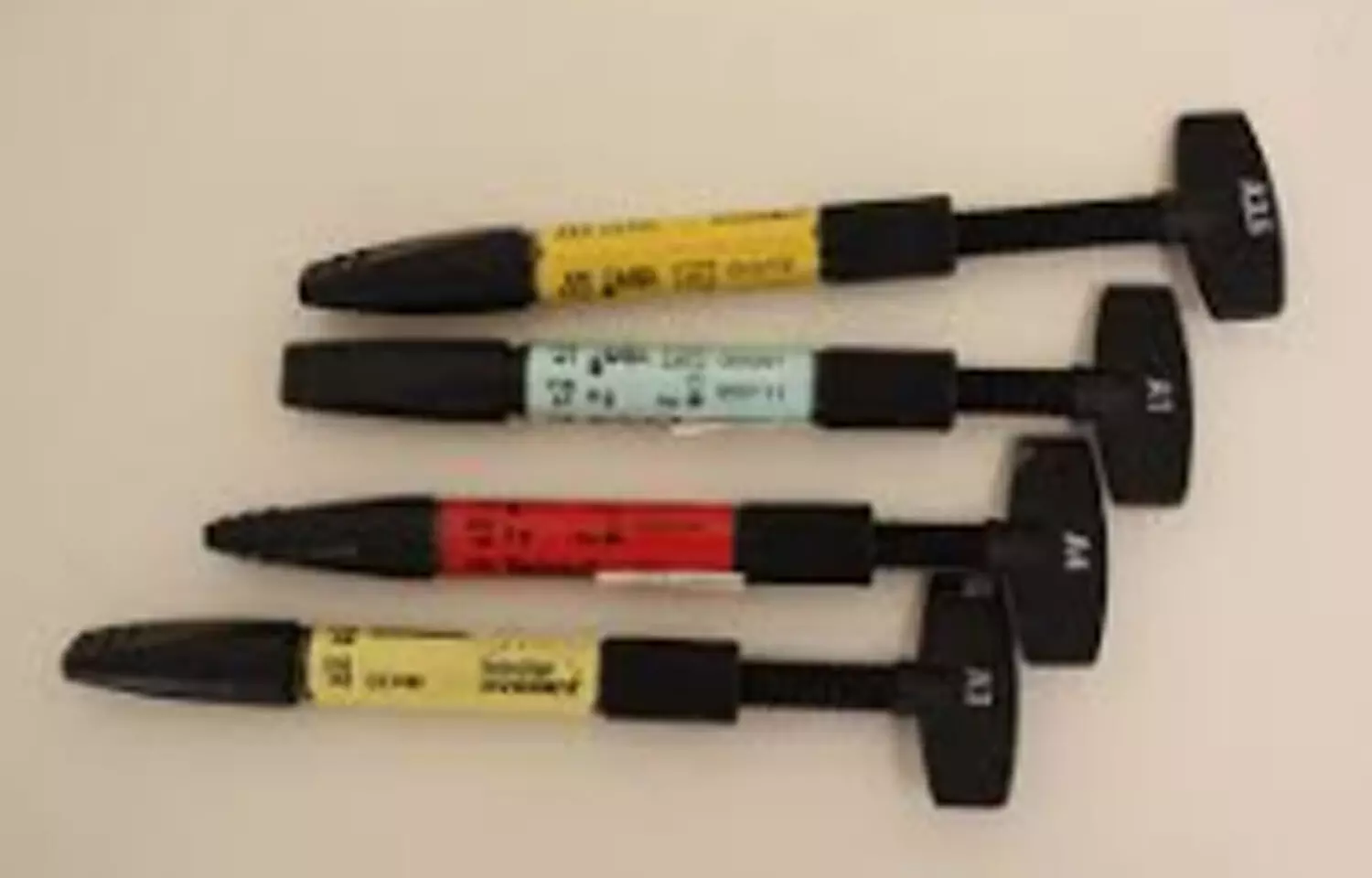 Composite resins are the most preferred filling material because of their excellent aesthetic qualities. However, a filling material should also be biocompatible as well as aesthetic.

The most widely used monomers in resin matrix are urethane dimethacrylate (UDMA), bisphenol A glycidyl methacrylate (BISGMA), and triethylene glycol dimethacrylate (TEGDMA).
According to the literature, only a few epidemiological studies have investigated the relationship between BPA exposure and health-related end points, and as a result, human studies on the possible health effects of BPA exposure are limited.
BPA in both serum and saliva released from composite resins was found, suggests a recent study conducted at the Department of Restorative Dentistry, Faculty of Dentistry, Atatürk University, Erzurum, Turkey. However, it was determined that the released BPA levels were below the toxic doses and did not alter hormonal balance.
The study is published in the International Dental Journal.
Pinar Gul and colleagues aimed to determine the serum and saliva bisphenol-A (BPA) levels and to examine the effects of serum BPA on reproductive hormone levels after healthy men were treated with composite fillings.
Eighteen healthy males each received 2 composite restorations. Saliva and blood samples of subjects were collected before resin application and 1 day and 1, 3, and 5 weeks after the resin was applied. BPA amounts in samples were detected using high-performance liquid chromatography (HPLC).
Serum gonadotropins, testosterone, sex hormone binding globulin, free androgen index, and oestrogen levels were measured with radioimmunological assay kits. Statistical analysis of data was made using Friedman, Wilcoxon signed ranks and Mann-Whitney U tests.
The amount of BPA released from composite resins over time was not significantly elevated in either saliva or serum (P > 0.5). In addition, serum BPA levels were significantly higher than saliva BPA levels for both composites (P < .05), but saliva and serum BPA levels were not statistically different when comparing the 2 composites (P > .05).
As a result, the authors concluded that BPA from composite resins used in this study did not significantly alter serum hormone levels.
Source : International Dental Journal