Chlorhexidine Mouthwash Effective against Covid-19 Virus, Finds Study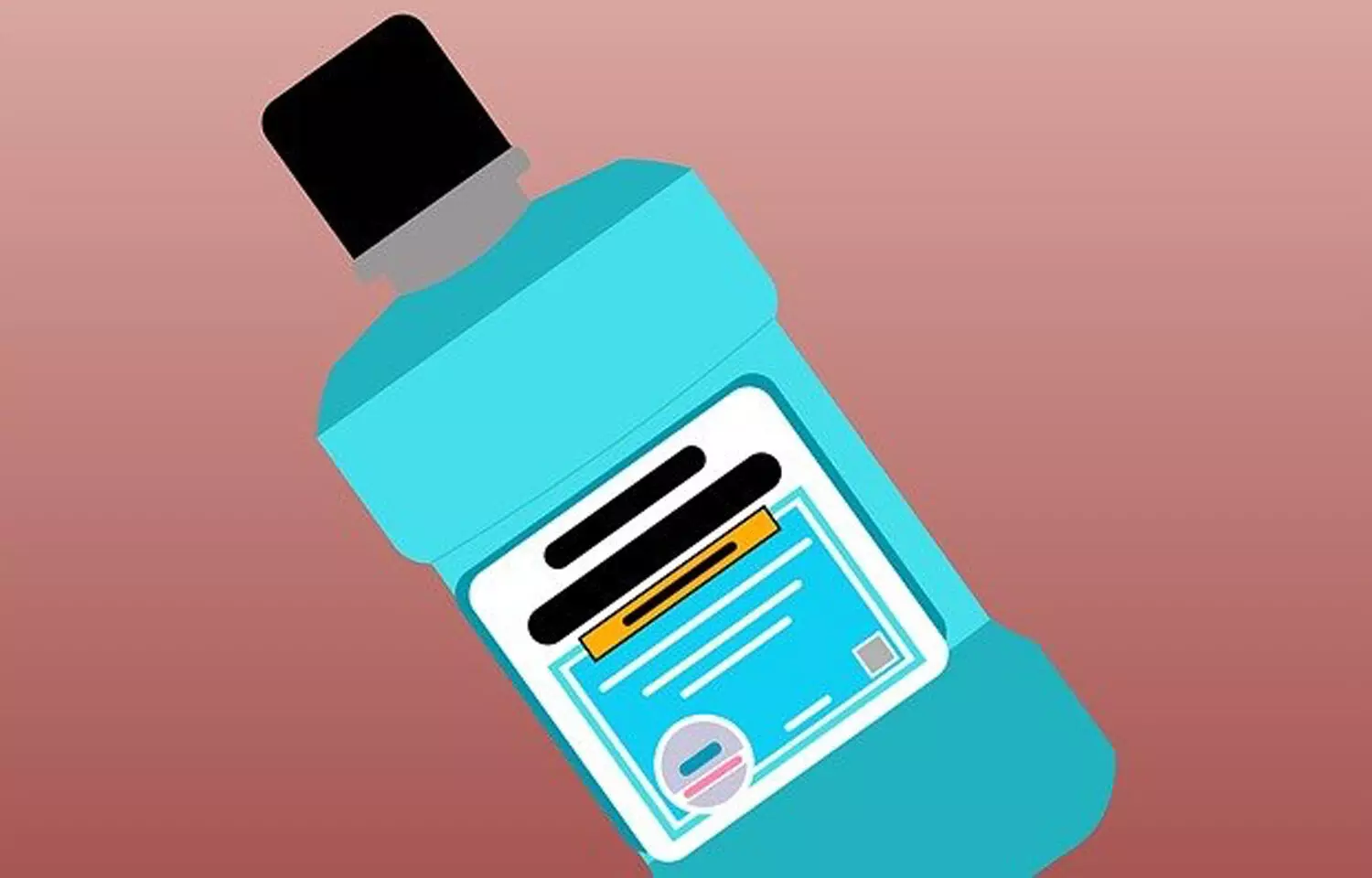 Researchers from the Dr. HSJ Institute of Dental Sciences that collaborated with CSIR-Institute of Microbial Technology, Punjab University, India have recently found that Chlorhexidine mouthrinses have been effective in killing the coronavirus in just 30 seconds.
The outbreak, and pandemic of COVID-19 causing widespread concerns in all health systems of countries. Virus-carrying aerosols can penetrate the healthy human body and lungs, resulting in rapid transmission. So far, there has been no specific study on reducing COVID-19 virus in aerosols produced following dental procedures or reducing its salivary load. One of the solutions suggested to reduce the viral load in the dental environment is to use effective mouthwashes before treatment.

Providing a virus-free environment is considered as a dentist's duty, but clinics are unable to do so due to the easy and rapid spread of COVID-19, especially following dental procedures, leading to the closure of a large number of dental offices during this crisis; however, a high number of emergency patients in need of dental treatment is inevitable, and it is essential to find solutions to effectively reduce the viral load.
Chlorhexidine has a broad spectrum bactericidal and virucidal properties. Studies in the past have highlighted that the Covid-19 virus establishes in the oral and nasal cavities. In order to lower this colonization of Covid-19 virus and lower the transmission of infection, mouth washes can be used as an effective means.
Hence, Dr. Ashish Jain carried out the recent interesting study to evaluate the efficacy of chlorhexidine mouthwash in killing the coronavirus. The study was conducted with the objective of offering an insight into the efficacy of Chlorhexidine 0.2% against Covid-19 through analysis in a lab.
"Chlorhexidine killed coronavirus in a span of 30 seconds after gaining exposure in the lab. The results obtained are of the initial phase from the lab studies and require verification through clinical studies", says Dr. Jain.
According to the research, it was observed that 0.2% concentration of chlorhexidine digluconate killed more than 99.9% of Covid-19 virus. The time duration observed was 30 seconds, he further added.