Dental anxiety linked to poor oral health, Study says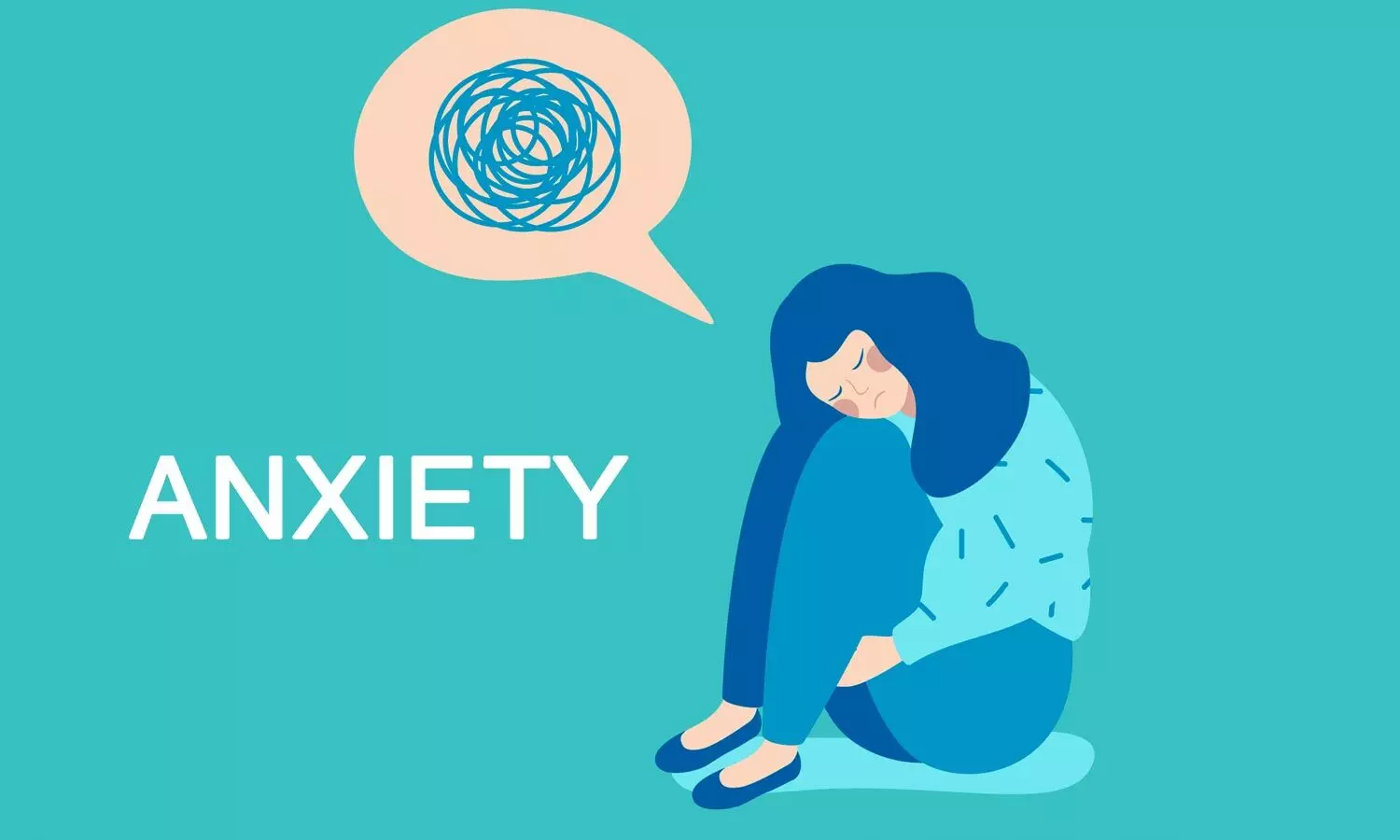 Researchers from a recent study have found out that dental anxiety is a serious dental public health problem and that it is an important contributor to poor oral health and care avoidance, as published in the International Dental Journal.

Dental anxiety is heightened fear or anxiety in the dental setting. It is a public health concern because it is relatively common and adversely affects the oral health of sufferers.
General population estimates for the prevalence of dental anxiety in developed countries range from 4% to 20%, with at least some of that variation because of differences in the scales that have been used.
Contemporary knowledge of the condition's prevalence and associations is essential for enabling adjustment of dental care services so that they are responsive to the needs of the many thousands of people who are dentally anxious.
Hence, this study aimed to describe the prevalence and impact of dental anxiety in the New Zealand adult population, explained Ishani Sukumaran and colleagues from Sir John Walsh Research Institute, Faculty of Dentistry, The University of Otago, Dunedin, New Zealand.
The authors measured dental anxiety using the Dental Anxiety Scale (DAS).
The key findings highlighted were-
The prevalence of dental anxiety was 13.3% (95% CI = 11.4, 15.6).
On average, DAS scores were higher by 14% among females, lower among those in the oldest age group (55+), higher by 10% among those in the European/Other ethnic category, and higher by 10% among those residing in the most deprived neighbourhoods.
Those who were dentally anxious had greater oral disease experience and were less likely to have visited a dentist within the previous 12 months.
They also had poorer oral health-related quality of life, with the highest prevalence of OHIP-14 impacts observed in dentally anxious 35- to 54-year-olds.
Hence, the authors brought to the conclusion that "Dental anxiety is a dental public health problem. It is an important contributor to poor oral health and care avoidance.
Furthermore, there is a need to develop both clinical and population-level interventions aimed at reducing the condition's prevalence and impact, they added.
Source : International Dental Journal