Ensure COVID vaccination for all BDS, MDS students, faculty members, staff: DCI to dental colleges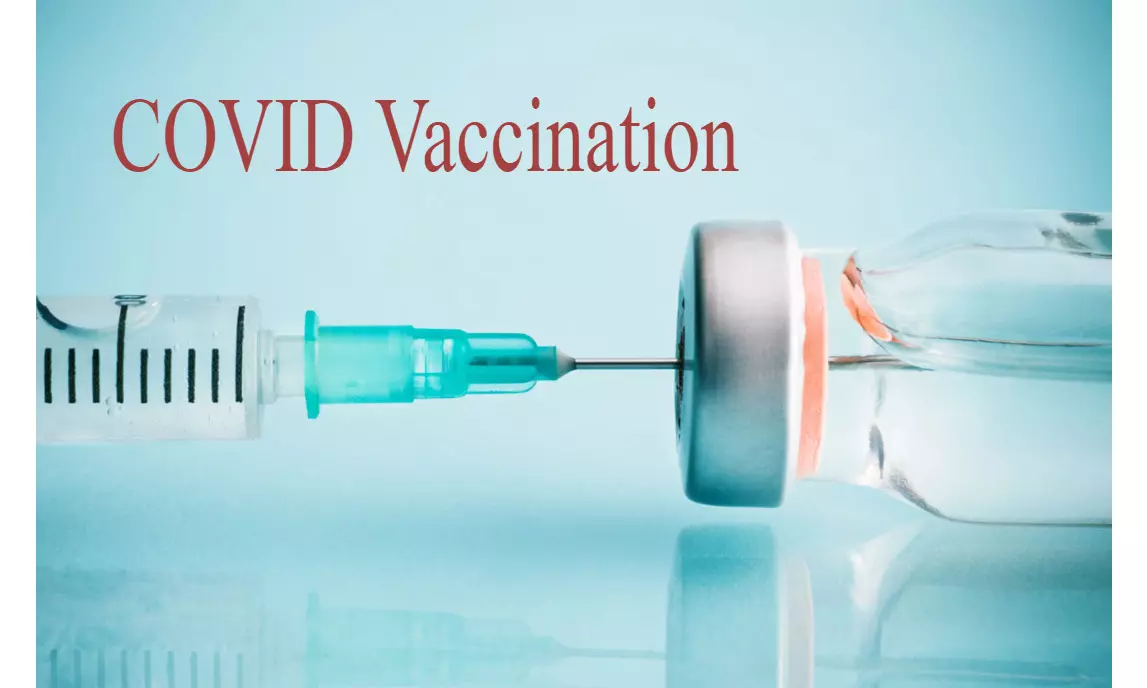 New Delhi: Taking cognizance of the risk posed by the highly infectious COVID-19 disease to the dental fraternity, the Dental Council of India (DCI) has issued an advisory to the Principal of all Dental Colleges in the Country to ensure vaccination coverage of the entire staff as well as UG and PG (BDS, MDS) students in the ongoing vaccination program.

A circular to this effect has been issued to all the dental colleges by the apex council. Notably, the health care workers were the first in order of eligibility for vaccination when the vaccination drive first started in the country on 16 January 2021.
"We all are aware that India is fighting with the second wave of the COVID-19 pandemic and the country has now biggest vaccination drive in the world for fighting against COVID19. Accordingly, it is advised to all the Principal of the Dental Colleges to ensure that all their faculty members, UG and PG students and other health sector staffs gets vaccination so that the staff and students of the college are better equipped to fight against COVID-1 9", reads the DCI circular.

The concern about dental practice coronavirus transmission has been widely recognized around the world. There is evidence which indicates that dentistry is the most vulnerable profession for SARS-CoV-2 based on the nature of the dental procedures and the proximity of the dental team with patients. There is a possibility of both direct transmission (cough, sneeze, and droplet inhalation) during face-to-face communication with patients, as well as contact transmission (exposure to saliva, blood, and other body fluids, and the handling of sharp instruments).
In view of the high possibility of transmission of the SARS-CoV-2 virus in a dental setting, the Indian Dental Association had also issued COVID appropriate guidelines for dental professionals to minimize the risk.
Also Read:IDA issues COVID appropriate guidelines for Dental professionals.
To view the official notice, click on the following link:

https://medicaldialogues.in/pdf_upload/dci-dental-colleges-151745.pdf

For more details, log on to the official website of DCI: