High levels of triglyceride, uric acid elevate risk of peri-implant diseases: Study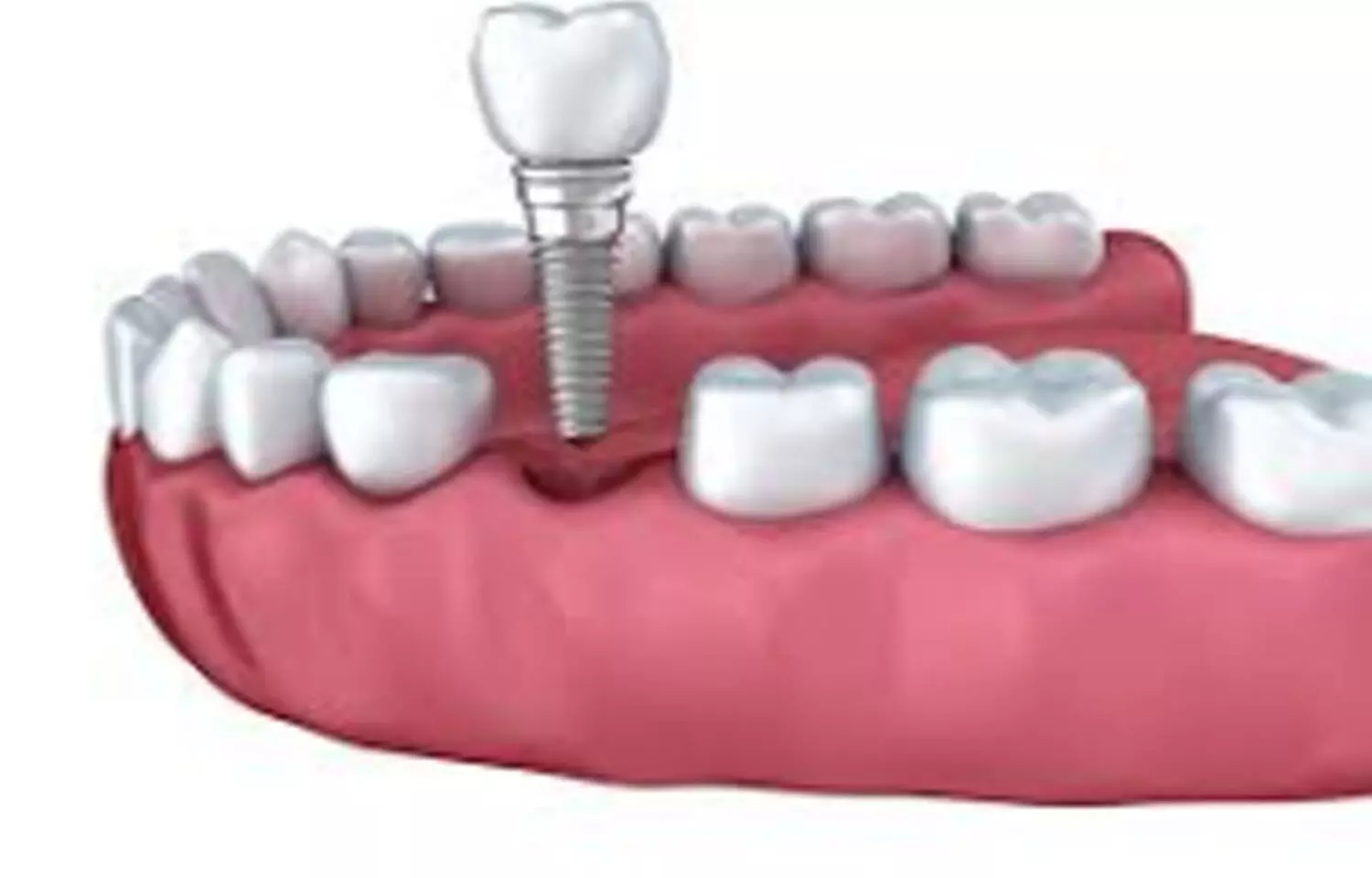 Researchers have recently noted that higher levels of triglyceride and uric acid i.e., risk markers for cardiovascular disease in the peri-implantitis group when compared to other groups.

The study is published in the International Journal of Implant Dentistry
It has been reported that elevated serum uric acid levels increase oxidative stress and inflammation. Several studies showed an association between elevated serum uric acid levels and some disorders such as hypertension, atherosclerosis, renal disease, obesity, insulin resistance, and dyslipidemia.
To date there is no study in the literature about uric acid levels in patients with peri-implant diseases, therefore, Gülbahar Ustaoğlu & Emrah Erdal from the Dentistry Faculty, Department of Periodontology, Bolu Abant İzzet Baysal University, Turkey conducted the present study to explore the serum biochemical parameters also known as risk markers for the cardiovascular system, in individuals who have received dental implant treatment, and to reveal risk factors for peri-implant diseases.
Source : International Journal of Implant Dentistry