Homemade curd having probiotic bacteria helps prevent dental caries: Study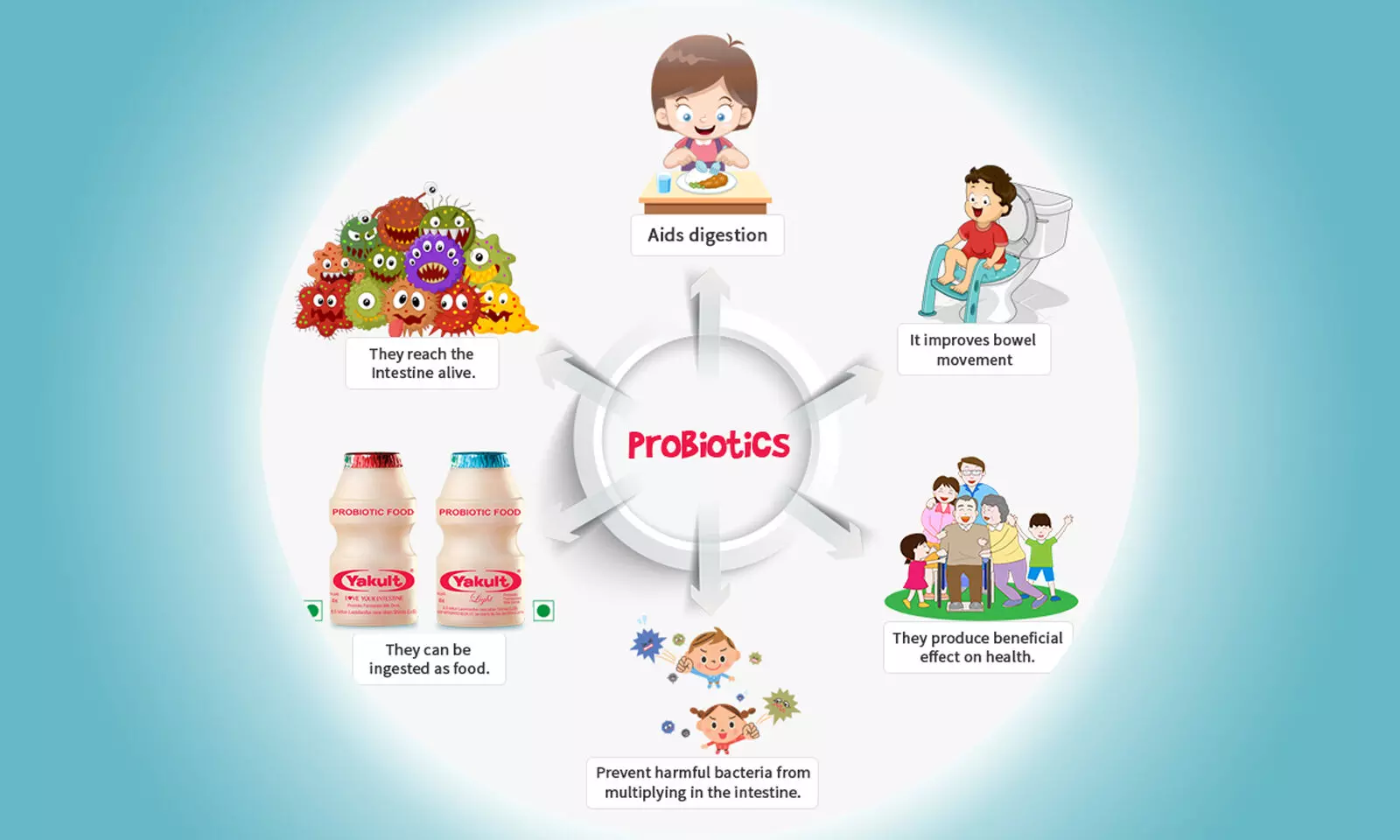 According to recent research published in the Journal of Indian Association of Public Health Dentistry, investigators have observed that homemade curds have a probiotic effect on both aerobic and anaerobic organisms of dental plaque.

Probiotics are live microorganisms having the potential to convert a dysbiotic bacterial environment into a healthy one. To date, probiotic bacteria have been used as various formulations like milk, yogurt, tablets, chewing gums, controlled releasing medical devices, and also as mouth rinses. Such bacteria are generally regarded as safe because they can reside in the human body causing no harm and on the other hand, they are the key microorganisms in milk fermentation and food preservation.
Curd being a common dietary constituent of the Indian population is readily available, inexpensive, and can be used in several different combinations that are acceptable to the pediatric age group. Daily consumption of this archetypical food seems to be the most natural way to ingest probiotic bacteria.
Therefore, Varsha Manoharan and associates from the Departments of Public Health Dentistry, KVG Dental College and Hospital, Sullia, Karnataka, India conducted the present study to assess the quantitative and qualitative changes in dental plaque among schoolchildren following short‑term consumption of probiotic homemade curd.
A total of 30 schoolchildren were enrolled in this randomized controlled trial. Out of the total sample, 15 participants were divided into groups. The participants in the intervention group were provided with one cup of freshly prepared homemade curd for a period of 30 days. An evaluation was done at baseline, after 30 days, and after a washout period of 14 days which involved both quantitative and qualitative (Streptococcus mutans, Lactobacilli, and anaerobic bacterial counts in colony‑forming units [CFUs]/ml) analysis of dental plaque.
The following observations were noted-
A statistically significant difference was not observed for quantitative changes in mean plaque score among the interventional and control groups at various stages of evaluation.
However, qualitative analysis after 30 days yielded a significant reduction in the number of microbial CFUs of S. mutans, Lactobacillus, and anaerobic bacteria among the intervention group.
Gradual recolonization of microorganisms was observed following the cessation of curds.
"With an expanding worldwide issue of antibiotic resistance, adding to inadequate treatment of microbial infections, probiotic bacteria in homemade curd by means of natural therapy seems to be an inventive method for the aversion of dental caries. Regular intake of homemade curd containing probiotic bacteria can be considered as a reasonable, simple, and safe strategy for preventing dental caries", the authors concluded.
Source : Journal of Indian Association of Public Health Dentistry