Increasing occluding Pairs shortens chewing time in elderly, Finds study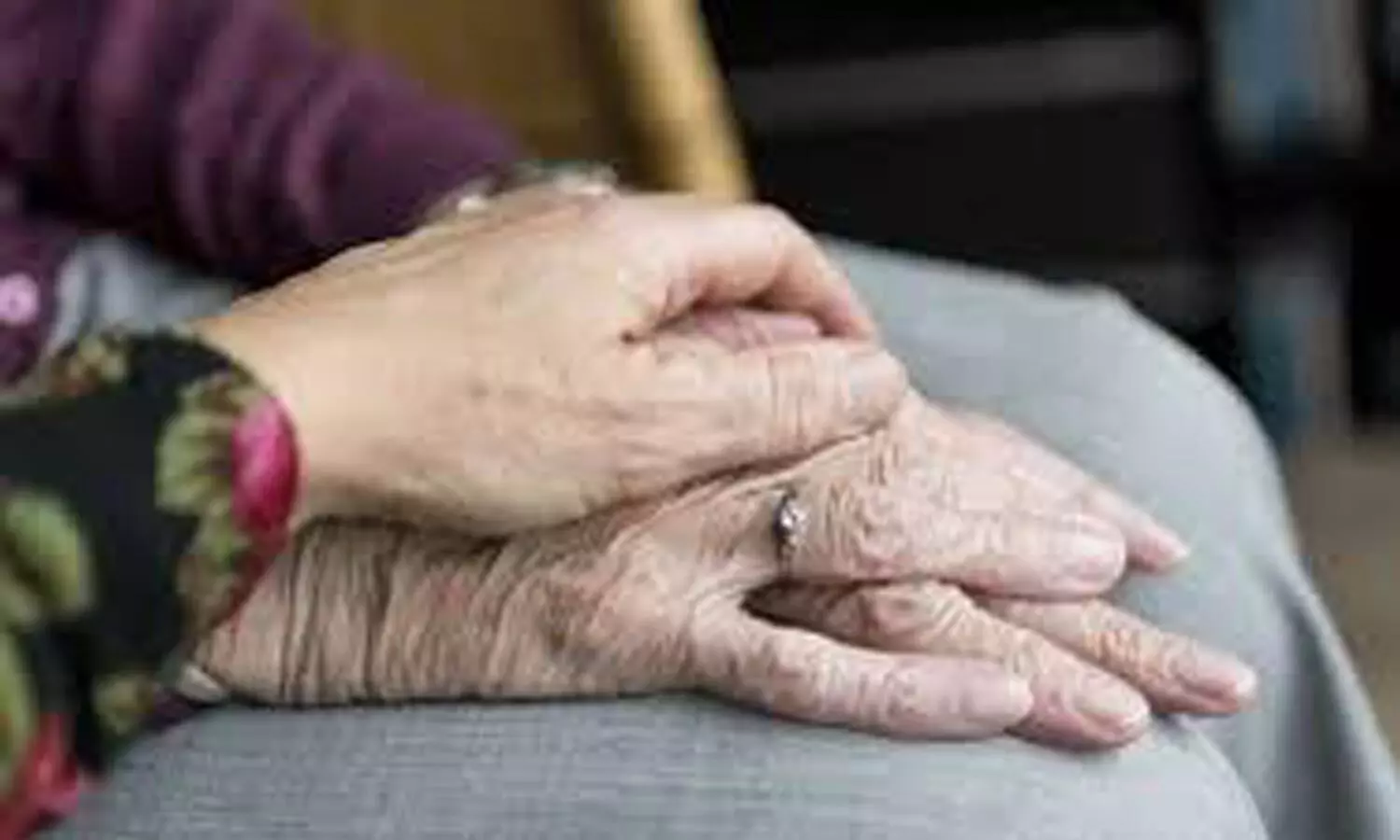 According to recent research, investigators have observed that increasing occluding pairs (Ops) significantly raised the bite force and shortened the chewing time and strokes in the elderly. Also, more OPs might be the key to maintain good chewing function, as published in the Journal of Dentistry.

Both the World Health Organization (WHO) and the World Dental Federation (FDI) recommended at least 20 teeth are essential to maintain mastication in aging patients. OPs also have been utilized to assess oral health status for the past three decades. The Eichner classification is widely used to represent the different OPs conditions according to existing natural or restored tooth contacts between the maxilla and mandible in the bilateral premolar and molar areas.
Therefore, Yi-Fang Huang and colleagues from the Department of General Dentistry, Chang Gung Memorial Hospital, Taiwan conducted this study to focus on the relation of the posterior occlusal support represented as OPs on masticatory performance to remind the elderly about the importance of maintaining their natural teeth. This cross-sectional study aimed to estimate the association between OPs assessed by Eichner classification and the habitual chewing patterns including chewing time, strokes, mealtime duration, and bite force.
The authors included a total of 100 participants including 52 women and 48 men with an average age of 71.2 years. Their OPs were counted in the posterior occlusal support zone in accordance with the Eichner classification. Free habitual mastication of a cornstarch cookie was analyzed by recording the number of chewing strokes and the amount of time needed for complete mastication. Strokes were counted by considering the opening and closing mandibular movements. Mealtime was defined as the time spent to finish a lunchbox and accomplish swallowing.
The following results were noted-
76% of the participants had 4 OPs and 12% participants had 3 OPs.
Increasing the OPs significantly shortened the chewing time and mealtime duration.
The mealtime duration did not notably affect the chewing time.
There was a significant association between OPs and bite force.
Hence, the authors concluded that "among the elderly, increasing OPs significantly raised the bite force and shortened the chewing time and mealtime duration."
To provide better chewing function, good oral hygiene is important to maintain as many OPs as possible; how to gain more OPs is an essential concern in the prosthodontic treatment plan making, they further added.
Source : Journal of Dentistry