Toothbrush disinfection may help protect against COVID-19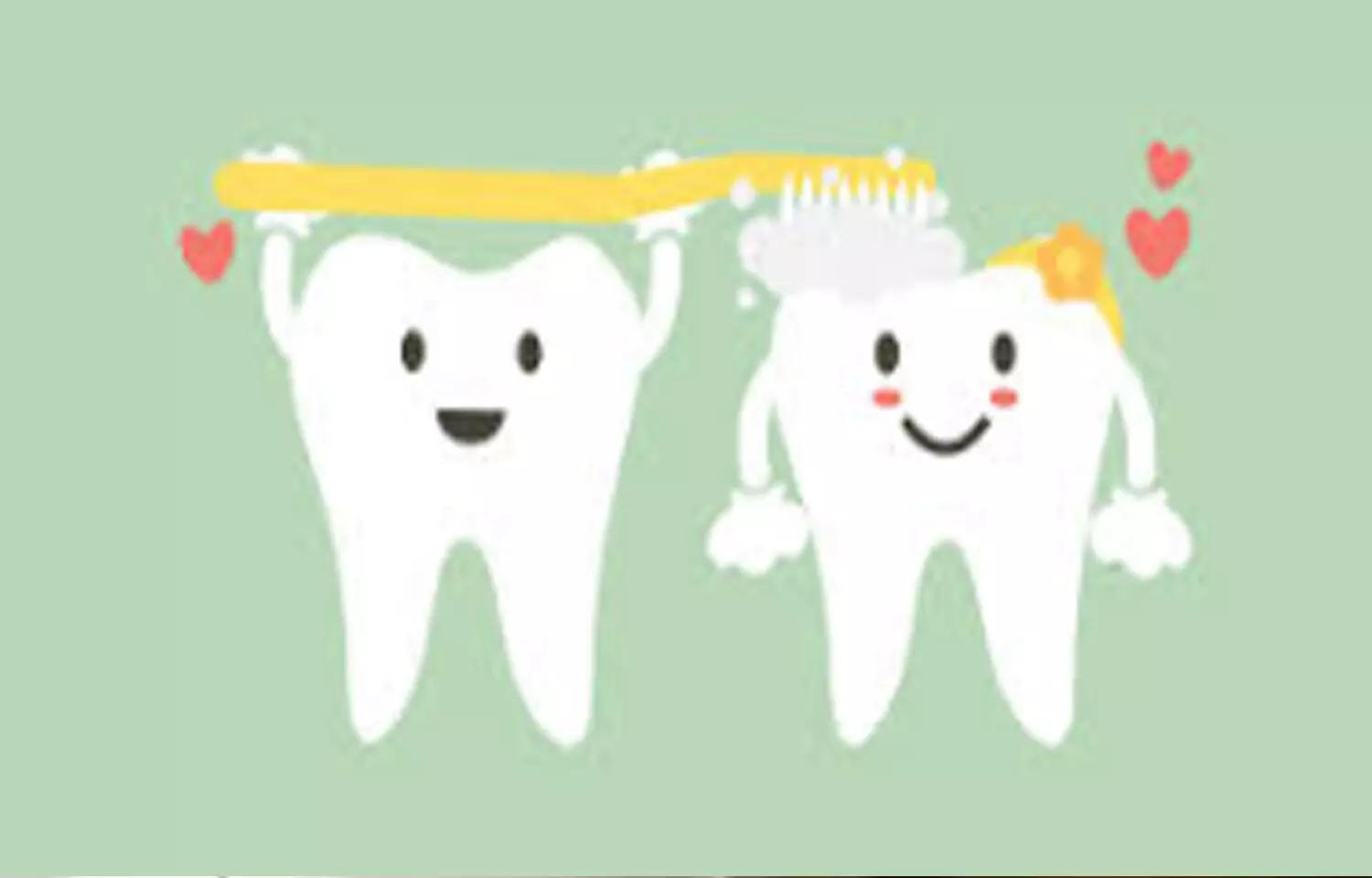 It is established that COVID-19 can be transmitted, even from asymptomatic individuals, in different ways, including droplets, aerosols and fomites.

It is presumed that toothbrushes may act as reservoirs for microorganisms and favor the transmission of COVID-19 therefore disinfecting the brushes would be important to control the transmission of the virus in shared spaces.

There are no specific studies evaluating protective role of mouthwash solutions against the transmission of COVID-19 and their effectiveness of in disinfection of toothbrushes.
In a new study published
online
in
The Journal of Infectious Diseases,
brazilian researchers have evaluated the use of mouthwash solutions in a toothbrush disinfection protocol.
In response to the article by Meister et al, "Virucidal efficacy ofdifferent oral rinses against SARS-CoV-2" (1), this letter aims to contextualize how rinses and/or their active ingredients could reduce the cross-transmission capacity of SARS-CoV-2 by toothbrushes in familiar (individual use) and collective (school and hospital) environments, emphasizing the importance of toothbrush disinfection in the transmission of SARS-CoV-2 and suggesting a hygiene protocol.MEISTER et al. found that several mouthwash formulations could reduce the viral load of SARS-CoV- 2 in saliva and its transmission.
Based on various studies, the authors suggest a hygiene protocol for disinfecting toothbrushes to reduce viral loads and the transmission of the SARS-CoV-2 virus in a family or collective environment:
1. Hand washing with soap and water or rubbing with 70% alcohol gel;
2. Disinfection of the toothbrush handle surface with 70% alcohol for one minute
(only in a collective environment);
3. Tooth brushing;
4. Washing and new disinfection of the toothbrush handle with 70% alcohol for
one minute (only in a collective environment);
5. Immersion of the toothbrush in a solution of essential oils and ethanol
(Listerine Cool Mint® or similar formulation) for 20 minutes;
6. Dry brush individual storage;
7. In cases positive for COVID-19, the toothbrush should be discarded.
The authors concluded that "Toothbrushes play an essential role in oral hygiene, but they can also act as reservoirs for microorganisms, favoring the transmission of diseases in healthy and sick individuals."

Source : Journal of Infectious Diseases