Unable to get MBBS seat, 4th year BDS student commits suicide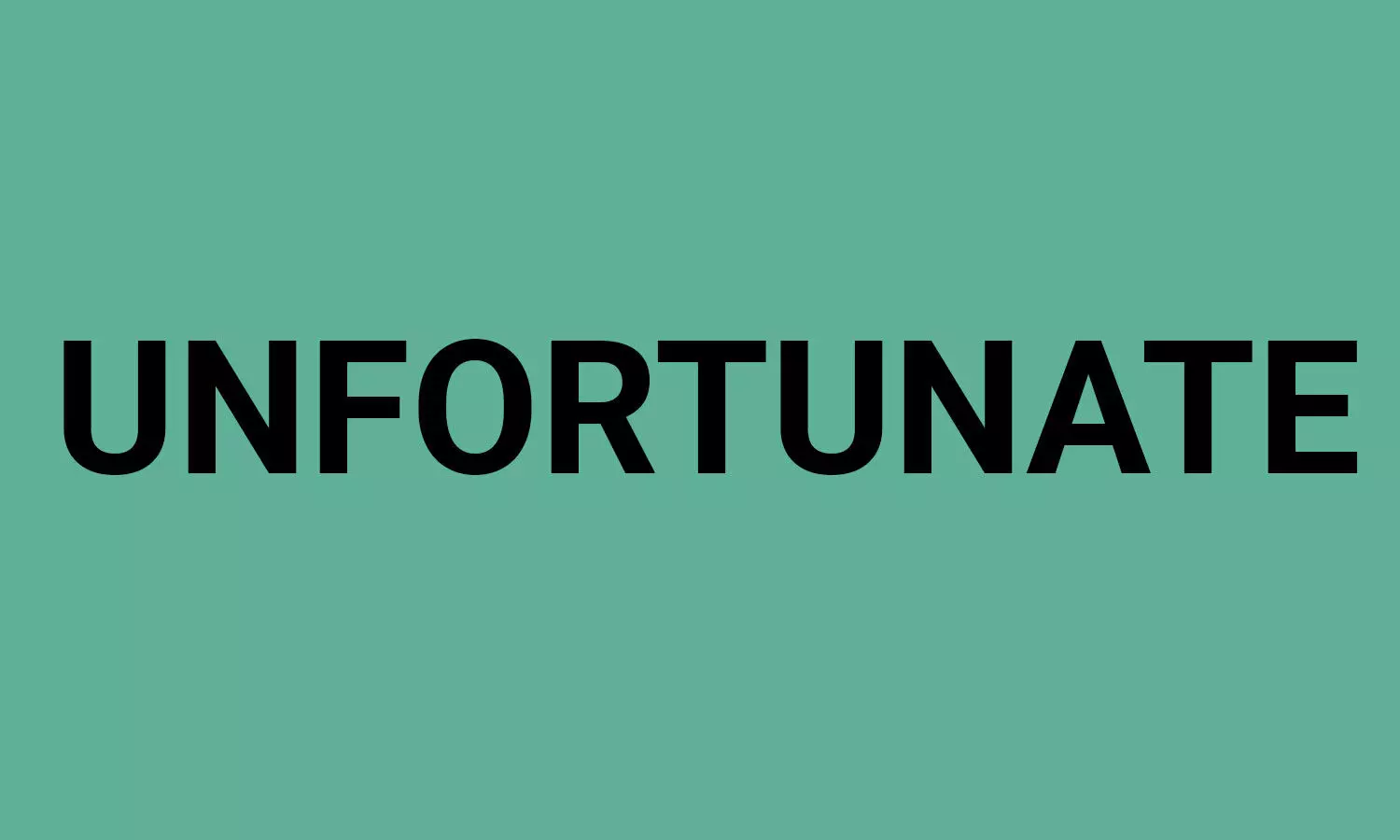 Hyderabad: In an unfortunate incident, a 25-year-old Bachelor of Dental Surgery (BDS) student at a Dental College took the extreme step of taking her life by jumping off a building
The student who was pursuing her BDS at Osmania Dental college wanted to pursue MBBS instead of BDS and was reportedly depressed over not getting an MBBS seat.
The dental student who was in her fourth year at the dental college here leapt from the 14th floor of the complex and she died on the spot, the police said based on a complaint filed by her father. Based on the complaint filed by the family, the police informed that the student was not interested in pursuing dentistry and wanted to pursue medicine only
On Monday, the student told her parents about her interests and was depressed. That drove her to the extreme step, the police said.
According to the father, his daughter was not interested in the BDS course and wanted to study MBBS, but did not secure a seat.
Source : with agency inputs