Doxycycline safe treatment option for Subcorneal Pustular Dermatosis- case study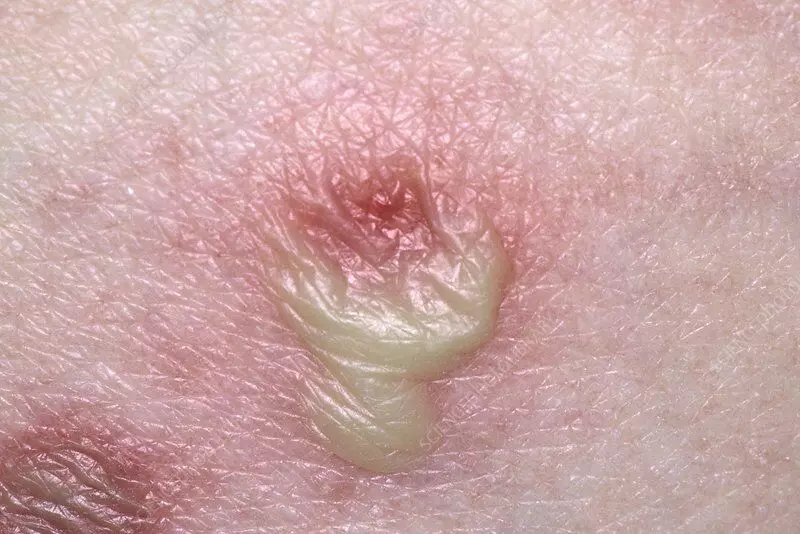 Sneddon-Wilkinson Disease or Sub-corneal pustular dermatosis (SPD) is a rare, chronic, relapsing disease included in the complex group of neutrophilic dermatoses. It is usually treated with corticosteroids, retinoids, phototherapy, infliximab, and pentoxyfilline have been used in resistant cases. In a recent case report published in the International Journal of Dermatology on April 16, 2021, physicians have reported a case of Sub-corneal pustular dermatosis (SPD) successfully treated with low-dose doxycycline.
Case Details were:
The physicians explained about a case of a 43-year-old female, presented with intense itching diffuse pustular rash, mainly localized on the trunk. She developed eruption after a 2-week course of ciprofloxacin treatment for Mycoplasma pneumoniae acute respiratory infection. The skin lesions arose at first on the neck then progressively spread to involve the axillae, chest, back, abdomen, and arms. She didn't have any lesions in the face or lower limbs.
Clinical Examination:
Upon physical examination, the physicians found many flaccid pustules on normal or slightly erythematous skin with positive "hypopyon sign"(pus accumulation in the lower half of the pustule). They noted that the lesions tended to coalesce in annular or circinate pattern, with central clearing and serpiginous scaly borders. They further noted that the lab findings were within the normal ranges and, the culture of the pustules was sterile. They conducted a histological examination and found a subcorneal accumulation of Neutrophils. Based on the findings, they made a diagnosis of SPD following Mycoplasma pneumoniae lung infection.
Treatment of SPD:
As the patient refused therapy with dapsone and acitretin, she was then administered oral prednisolone 30 mg daily. But the patient didn't respond well and, the disease continued to flare after one month on oral prednisolone. Therefore, prednisolone was tapered off and, she was then transitioned to doxycycline 40 mg daily. After 10weeks, the patient came back with a significant improvement. She had only post-inflammatory hyperpigmentation with no residual pustules. Remission was maintained 6months after stopping therapy.
The authors concluded, "our case shows that low-dose doxycycline is an effective and safe therapy for Subcorneal Pustular Dermatosis and may represent a useful alternative treatment modality with no relevant side effects."
For further information:
https://onlinelibrary.wiley.com/doi/epdf/10.1111/ijd.15530
Article Source :
 International Journal of Dermatology