Biologic Therapy for Psoriasis: BAD 2020 Guidelines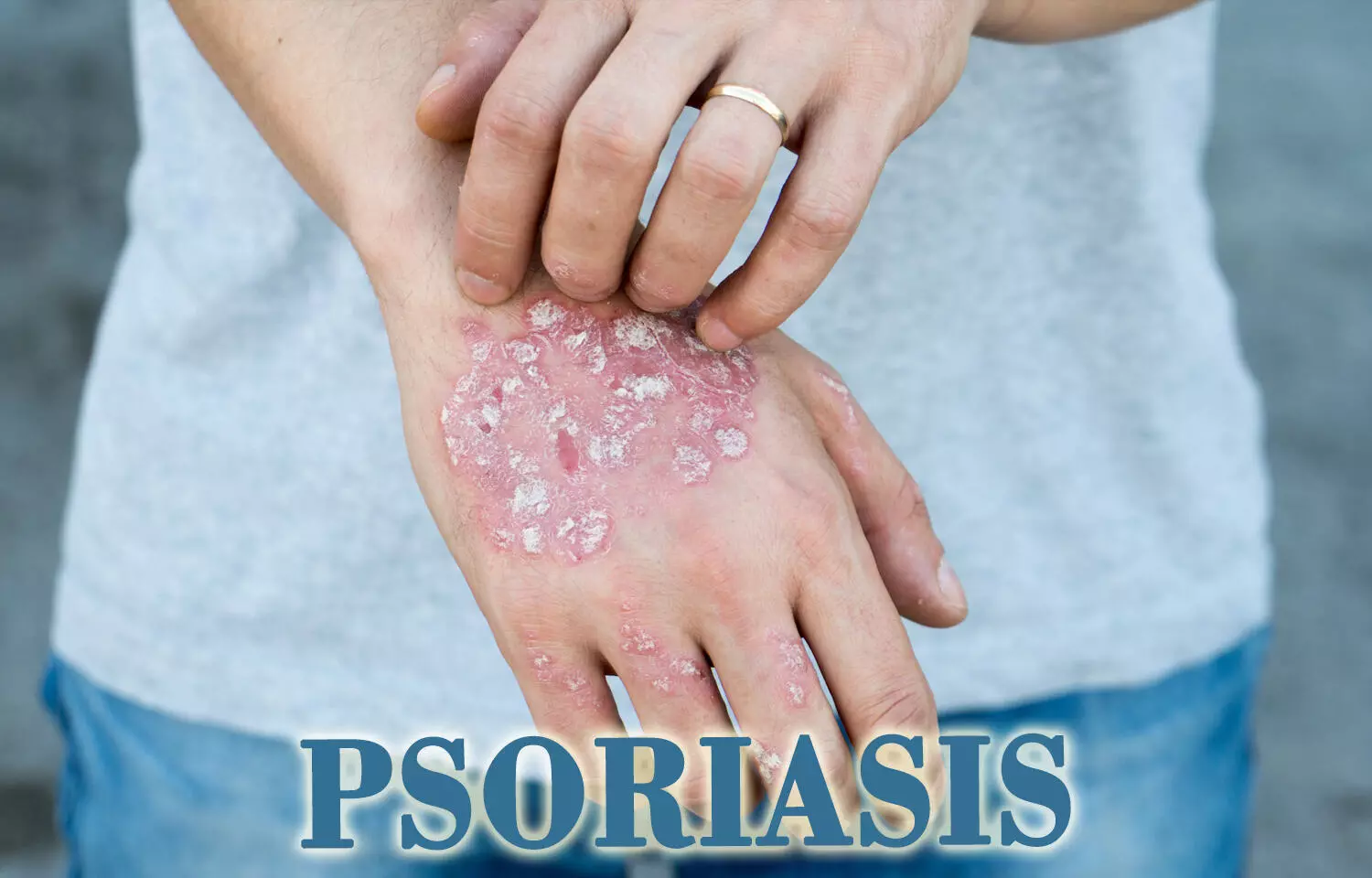 UK: The British Association of Dermatologists have released an updated clinical practical guideline on biologic therapy for psoriasis 2020. The guideline is published in the British Journal of Dermatology.

The overall aim of the guideline is to provide up‐to‐date, evidence‐based recommendations on the use of biologic therapies targeting tumour necrosis factor (TNF) (adalimumab, etanercept, certolizumab pegol, infliximab), interleukin (IL)‐12/23p40 (ustekinumab), IL‐17A (ixekizumab, secukinumab), IL‐17RA (brodalumab) and IL‐23p19 (guselkumab, risankizumab, tildrakizumab) in adults, children and young people for the treatment of psoriasis; consideration is given to the specific needs of people with psoriasis and psoriatic arthritis.

Use of Biologic Therapy

Biologic therapy for psoriasis should be initiated and supervised only by specialist physicians who are experienced in the diagnosis and treatment of psoriasis. The routine monitoring can be delegated to other healthcare professionals, such as clinical nurse specialists. Other relevant healthcare professionals should be consulted in cases that involve psoriatic arthritis or other multiple comorbidities.
Coordination of care providers, along with the patient, is necessary with regard to arrangements for drug administration, monitoring, and follow-up.
Ensure that people with psoriasis who are starting biologic therapy have an opportunity to participate in long-term safety registries.
Criteria for Use of Biologic Therapy
Criteria for offering biologic therapy are as follows:

Psoriasis requiring systemic therapy
Failure of, intolerance to, or contraindications for methotrexate and cyclosporine
Psoriasis has significant impact on physical, psychological, or social functioning: Extensive (>10% body surface area or Psoriasis Area and Severity Index ≥10) and/or psoriasis is severe at localized sites and is associated with significant functional impairment



Criteria for considering biologic therapy are as follows:

Psoriasis that fulfills disease severity criteria and is accompanied by active psoriatic arthritis
Psoriasis that is persistent (eg, relapses rapidly) when off therapy that cannot be continued long term
Source : British Journal of Dermatology