Apremilast safe for psoriasis in elderly patients: study claims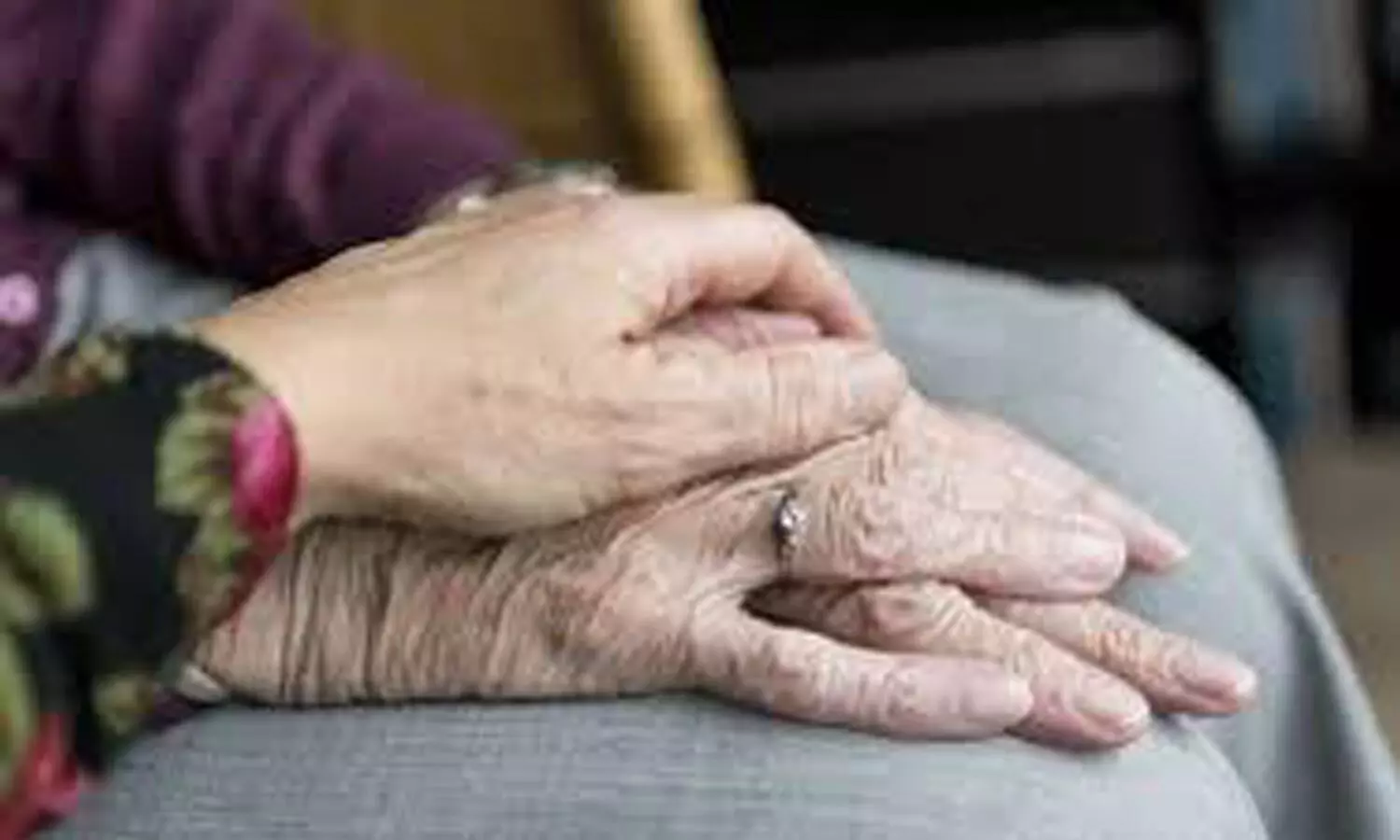 According to a retrospective, real-world study, Apremilast, a drug recently developed for psoriasis have proved to be effective and safe in elderly patients with psoriasis.

Researchers have published the findings of research in Drugs And Aging.
Psoriasis is a chronic inflammatory dermatosis with a waxing and waning course. The management of psoriasis has witnessed a tremendous change over the last decade paving ways to the newer biological agents. The immunosuppressive effects on chronic usage of certain corticosteroids like methotrexate, acitretin, and cyclosporine have led researchers to explore new, less toxic drugs for the elderly with psoriasis.
Although Apremilast (Otezla; Celgene) was approved by the US Food and Drug Administration (FDA) on March 21, 2014, for the management of active psoriatic arthritis (PsA) in adults, there is a paucity of information on this drug, especially in the Indian literature.
Céline Phan et al carried out the study to comprehensively yet concisely evaluate the various clinical aspects of apremilast use in psoriasis and inflammatory skin diseases, particularly for the geriatric patients.
In the Study design, 135 patients (mean age, 73.5 years) with psoriasis who received apremilast were included. Demographic data and details regarding psoriasis and adverse events (AEs) were collected from patient medical records.
The key findings were-
· Treatment was stopped in 74 patients (54.8%) for AEs (n = 43, 56.6%), primary failures (n = 18, 23.4%), and relapses (n = 7, 9.2%).
· On age stratification, it was noted that the main cause of discontinuation in patients ≥ 75 years was AEs, whereas in patients aged 65–74 years it was primary failures (28.3%).
· Sixty-one patients reported systemic adverse effects, mainly digestive (n = 49).
Regarding effectiveness, one-year apremilast continuation rates were better in the 65–74 and 75–84 years subgroups than in the > 85 years subgroup (p = 0.01).
Researchers concluded apremilast to be an effective and safe therapeutic option for psoriasis in the elderly. A higher level of vigilance is needed in the elderly patients with psoriasis kept on apremilast as the AEs were slightly more patients aged above 75 years , leading to more frequent discontinuation of the drug, wrote the authors.
SUMMARY SOURCE : Drugs & Aging
Source : Drugs And Aging