Bimekizumab shows better Skin clearance in psoriasis compared to adalimumab in Phase 3 Data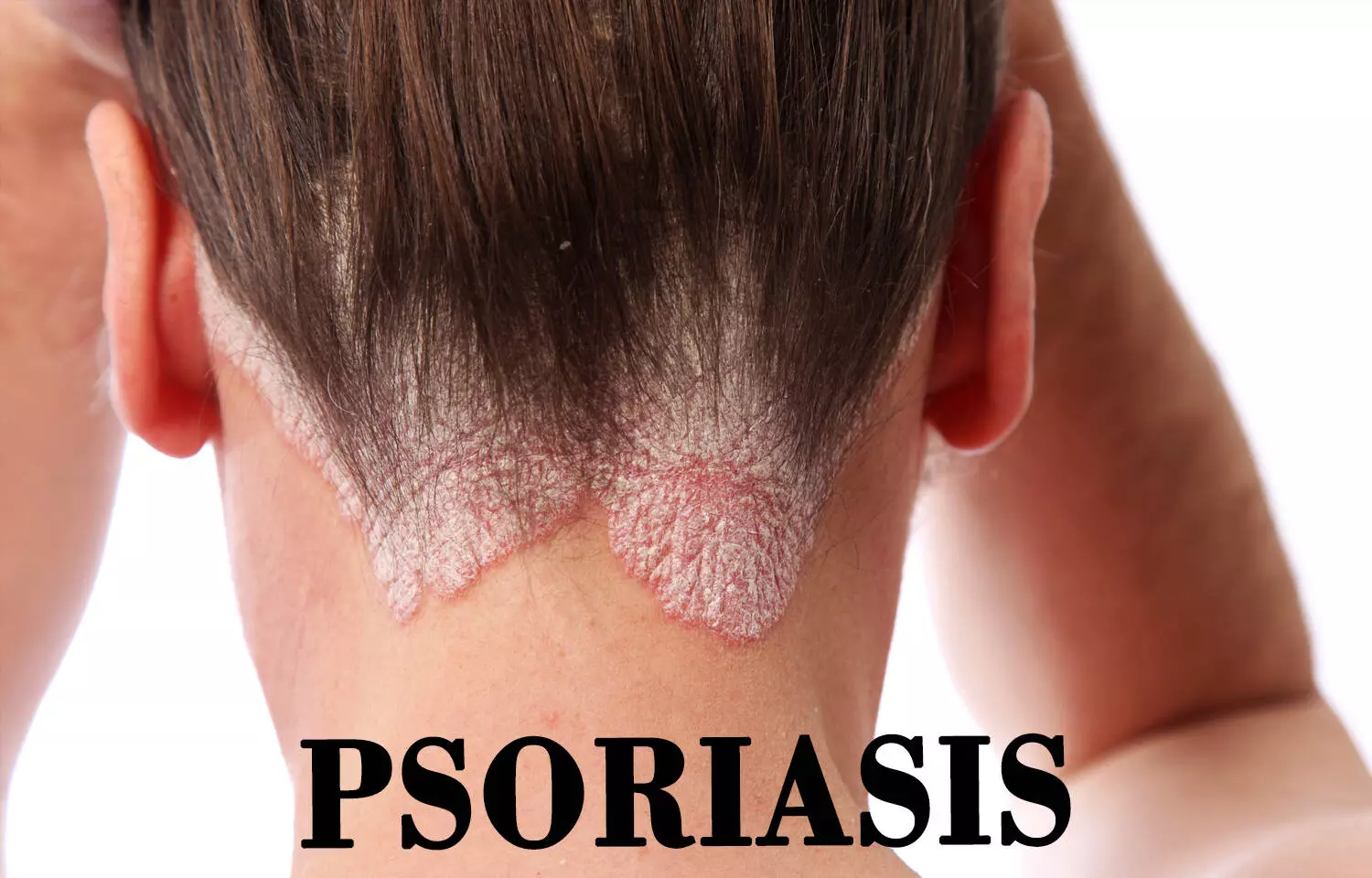 BRUSSELS - UCB, a global biopharmaceutical company, today announced the detailed results of the head-to-head Phase 3 BE SURE study, which demonstrated that patients treated with investigational IL-17A and IL-17F inhibitor bimekizumab achieved superior skin clearance, as compared to adalimumab, in adults with moderate-to-severe plaque psoriasis.1 These findings were presented for the first time as an oral presentation at the European Academy of Dermatology and Venereology Congress, taking place virtually between October 29-31, 2020.

BE SURE met all primary and secondary ranked endpoints.1 The co-primary endpoints were at least a 90 percent improvement in the Psoriasis Area and Severity Index (PASI 90) and Investigator Global Assessment (IGA) of clear or almost clear (IGA 0/1) versus adalimumab at week 16. Secondary endpoints included PASI 90 and IGA 0/1 at weeks 24 and 56, and PASI 100 at weeks 16 and 24.
In BE SURE, patients treated with bimekizumab achieved significantly higher PASI 90, IGA 0/1 and PASI 100 skin clearance rates compared to patients treated with adalimumab at week 16.1 In patients that started bimekizumab at baseline, response rates were maintained up to a year. Rapid increases in skin clearance rates were seen in patients who switched from adalimumab to bimekizumab at week 24.1 The safety and efficacy of bimekizumab have not been established, and it is not approved by any regulatory authority worldwide.
"In BE SURE, we saw significantly higher skin clearance rates with bimekizumab compared with one of the most commonly used biologic treatments in psoriasis. The study results also demonstrated the potential benefits of switching patients who are being treated with adalimumab to bimekizumab," said study investigator, Professor Richard Warren, Salford Royal NHS Foundation Trust and The University of Manchester, United Kingdom.
"These findings from BE SURE, the third positive study in the psoriasis clinical development program, are further evidence of bimekizumab's superior depth of response. The results also add to the mounting evidence supporting the potential value of selective inhibition of IL-17F, in addition to IL-17A, for rapid, complete and durable skin clearance, if approved by health authorities. UCB is proud to be developing innovative solutions for psoriasis patients," said Emmanuel Caeymaex, Executive Vice President Immunology Solutions and Head of US, UCB.
In BE SURE, 86.2 percent of patients treated with bimekizumab achieved almost clear skin (PASI 90), compared with 47.2 percent of patients treated with adalimumab at week 16 (p<0.001).1 Additionally, 85.3 percent of patients treated with bimekizumab achieved IGA 0/1, versus 57.2 percent of patients treated with adalimumab at week 16 (p<0.001).1 Significantly more patients treated with bimekizumab achieved complete skin clearance (PASI 100) than those treated with adalimumab: 60.8 percent versus 23.9 percent at week 16, and 66.8 percent versus 29.6 percent at week 24 (p<0.001 for each comparison).1
In the two bimekizumab study arms, PASI 90, PASI 100 and IGA 0/1 response rates were maintained through to week 56.1 These results were observed across both dosing regimens: bimekizumab every four weeks (Q4W dosing) until week 56, or Q4W dosing for 16 weeks, followed by bimekizumab every eight weeks (Q8W dosing) from week 16 to week 56.1 In patients treated with adalimumab, response rates for PASI 90, PASI 100 and IGA 0/1 rapidly increased after patients were switched to bimekizumab Q4W dosing at week 24, through to week 56.1 At week 56, response rates in switched patients were comparable to those who had been treated with bimekizumab throughout the study.1
Through weeks 0–24, the active comparator period, treatment emergent adverse events (TEAEs) and serious TEAEs were comparable for patients receiving bimekizumab (71.5 percent and 1.6 percent, respectively) and adalimumab (69.8 percent and 3.1 percent).1 Through weeks 0–56, 81.4 percent and 5.1 percent of patients receiving bimekizumab (including those who switched from adalimumab) experienced TEAEs and serious TEAEs, respectively.1 The most common TEAEs that were observed for bimekizumab through weeks 0–56 were nasopharyngitis (20.9 percent), oral candidiasis (16.2 percent) and upper respiratory tract infection (9.0 percent).1 Through week 56, there were no suicidal ideation/behavior, inflammatory bowel disease, or major adverse cardiac events reported in patients treated with bimekizumab.1