HCQS safe and effective treatment option for Rosacea, finds study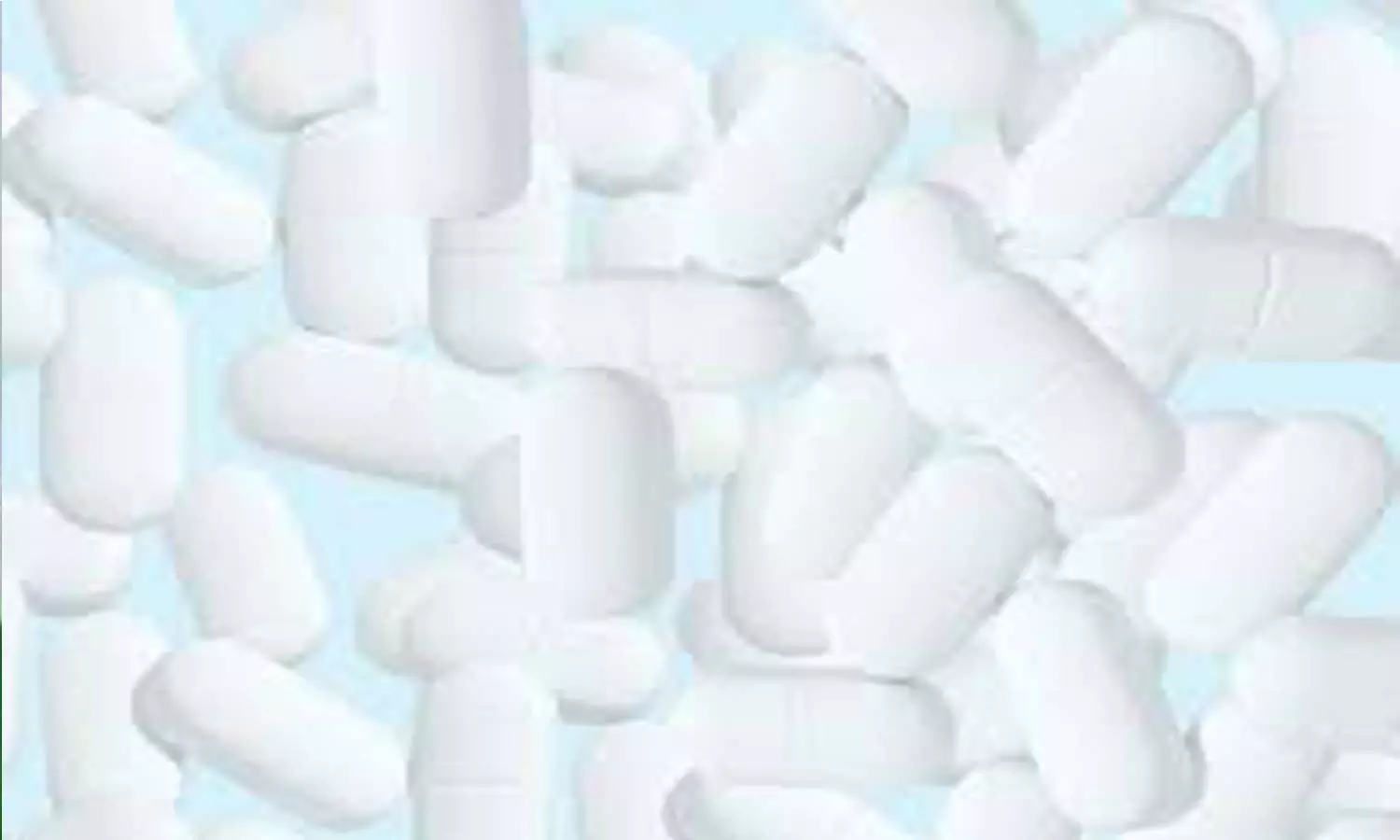 A new study published in the Journal of the American Academy of Dermatology has revealed that Hydroxychloroquine is a safe and effective treatment option for Rosacea.
Rosacea is a chronic inflammatory skin disease characterized by facial erythema, papules, pustules, telangiectasia, and flushing.1 Oral doxycycline has been approved as a first-line systemic treatment for papulopustular rosacea, but it is not consistently effective and is occasionally associated with gastrointestinal, neurological, and infection-related adverse effects.
Hydroxychloroquine (HCQS) is currently used to treat patients with systemic autoimmune disease and is considered safe for use during pregnancy.
In this pilot study, the researchers investigated the efficacy and safety of HCQS for treating rosacea.
They carried out a double-blinded study and randomized patients with rosacea who received either oral hydroxychloroquine (HCQ) 200 mg twice daily (n=28) or doxycycline 100 mg once daily (n=30) for 8 weeks with no adjunct topical therapies.
At the end of treatment at 8 weeks, similar improvements were noted in the clinician's erythema assessment (CEA) success rates (89.28% vs 86.67%, P = .193), the investigator's global assessment (IGA) success of "clear" or "almost clear" rates (82.14% vs 93.33%, P = .555), changes in total rosacea-specific quality of life (RosaQoL) scores, and excellent improvement rate as measured by a CEA score of "clear" or "almost clear" (78.57% vs 70.00%, P = .052). Although all outcomes were similar between the two groups, noninferiority of HCQ to doxycycline was observed only in changes in RosaQoL scores.
The adverse events with HCQS were minor and included dry skin (14.3%), dry eye (7.1%) and dizziness (7.1%). At the 12-week follow-up, 4 and 3 patients reported recurrence in the HCQD and doxycycline groups, respectively.
The researchers concluded that HCQS may be an effective and safe option for rosacea. When compared with the commonly used doxycycline, advantages include safety during pregnancy and avoiding the concern for increased photosensitivity. Further investigation with a larger sample size and longer treatment duration is encouraged.
For further reference log on to:
Source : Journal of the American Academy of Dermatology