Kimyrsa gets FDA approval for treatment of skin infections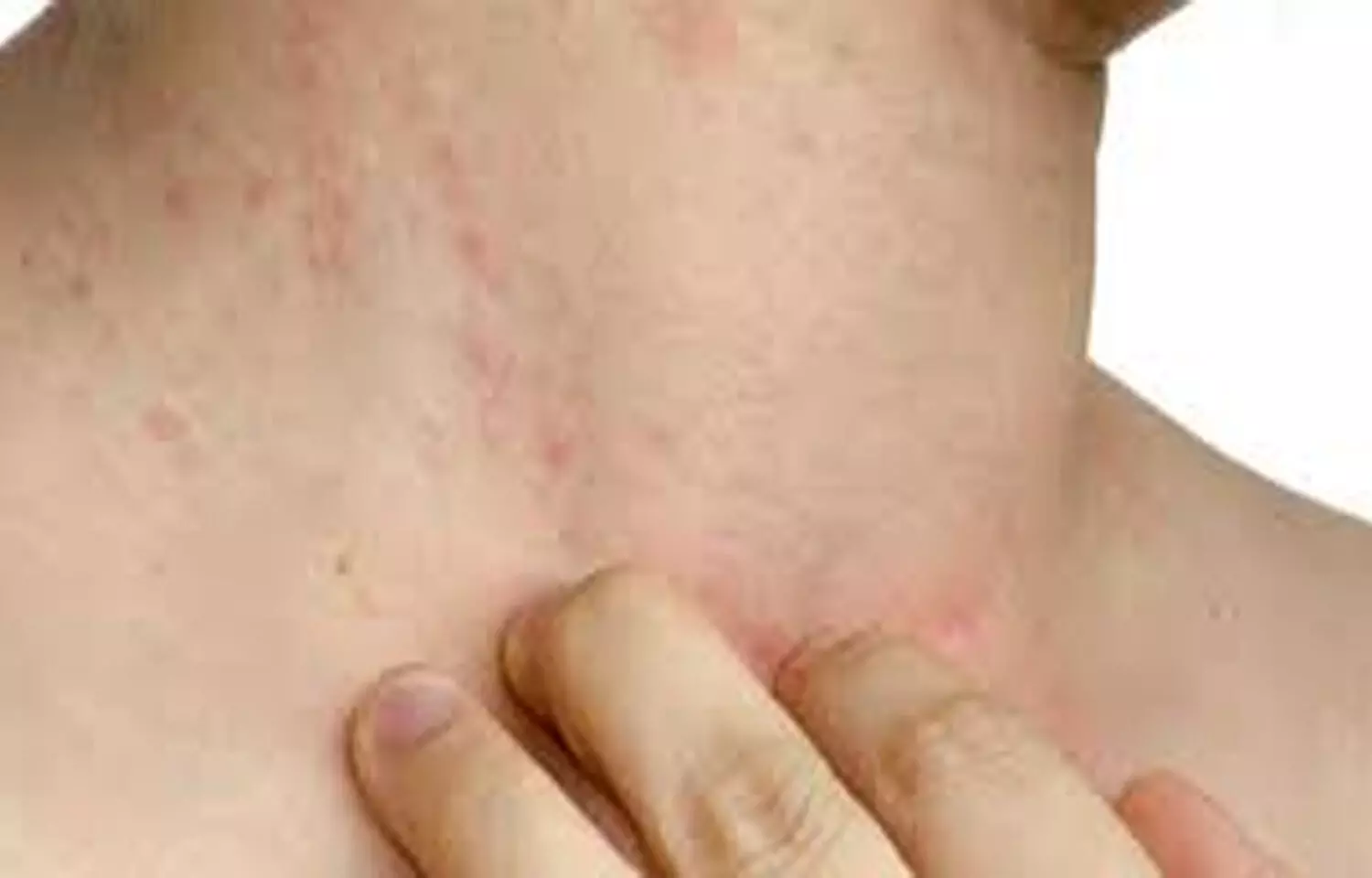 USA: The US Food and Drug Administration (FDA) has approved Melinta's Kimyrsa (oritavancin) for the treatment of adult patients with acute bacterial skin and skin structure infections (ABSSSI) caused by susceptible isolates of designated Gram-positive microorganisms, including methicillin-resistant Staphylococcus aureus (MRSA).
"We have responded to the requests of the medical community to provide an oritavancin product with a shorter infusion time," Christine Ann Miller, President and Chief Executive Officer of Melinta, said in a statement. "We believe that with the approval of KIMYRSA and product availability this summer, physicians and patients will now have a compelling new one-dose alternative to the current standard of multi-dose regimens for ABSSSI."

KIMYRSA is a lipoglycopeptide antibiotic that delivers a complete course of therapy for ABSSSI in a single, one hour 1,200 mg infusion. The drug is an updated version of Orbactiv, which was approved by the FDA in 2014 for treatment of ABSSSIs and is infused over 3 hours.
"KIMYRSA is an important new treatment option that will provide clinicians with additional flexibility to treat ABSSSI patients in multiple care settings, without the need for hospitalization," said Andrew Dold, D.O., member of a private infectious disease practice covering the Greater Atlanta Region. "Single-dose, long-acting antibiotics, such as KIMYRSA, may be especially beneficial for patients who lack the support or resources to adhere to multiple intravenous administrations."
The efficacy and safety of KIMYRSA were established in the SOLO clinical trials with another oritavancin product, ORBACTIV. The SOLO trials were randomized, double-blind, multicenter studies that evaluated a single 1,200 mg IV dose of oritavancin against twice-daily vancomycin for the treatment of ABSSSI in 1,987 adult patients and assessed one of the largest subsets of documented MRSA infection (405 patients). -
These trials demonstrated that 1,200 mg one-dose IV oritavancin infusion was as effective as 7-to-10 days of twice-daily vancomycin (1 g or 15 mg/kg) for the primary and secondary endpoints. KIMYRSA approval is based on the results of an open-label, multi-center, pharmacokinetics study, which compared KIMYRSA administered over 1 hour (N=50) to ORBACTIV administered over 3 hours (N=52) for the treatment of adult patients with ABSSSI.
Michael Waters, M.D. and lead investigator in the PK clinical trial stated, "KIMYRSA was shown to be comparable to ORBACTIV with a favorable safety profile. I'm pleased that these outcomes support the approval of KIMYRSA to provide oritavancin with a shorter infusion time and lower infusion volume. With these features, KIMYRSA can further enhance the treatment experience for the patient and efficiency of administration in clinical practice."
About ABSSSI
ABSSSI affect approximately 14 million patients in the U.S. each year, are responsible for over 3 million visits to the Emergency Room annually and represent the 8th most common cause of Emergency Department hospital admissions. ABSSSI cost U.S. hospitals $4 billion each year, with a 4.1-day average length of stay for hospitalized ABSSSI patients.
About KIMYRSATM
KIMYRSATM (oritavancin) is a single-dose, long-acting lipoglycopeptide antibiotic with rapid bactericidal activity for the treatment of adult patients with ABSSI caused by designated Gram-positive microorganisms, including methicillin-resistant Staphylococcus aureus (MRSA).
KIMYRSA is the first oritavancin product that is infused over one-hour, prepared from one 1,200 mg vial, and has compatibility with both 0.9% sodium chloride injection (NS) and 5% dextrose in sterile water (D5W). As an oritavancin product, KIMYRSA has three bactericidal mechanisms of action: inhibition of transpeptidation, inhibition of transglycosylation, and disruption of cell membrane integrity.

Source : US FDA