Pulsed dye laser as effective as other laser therapies for managing rosacea,claims study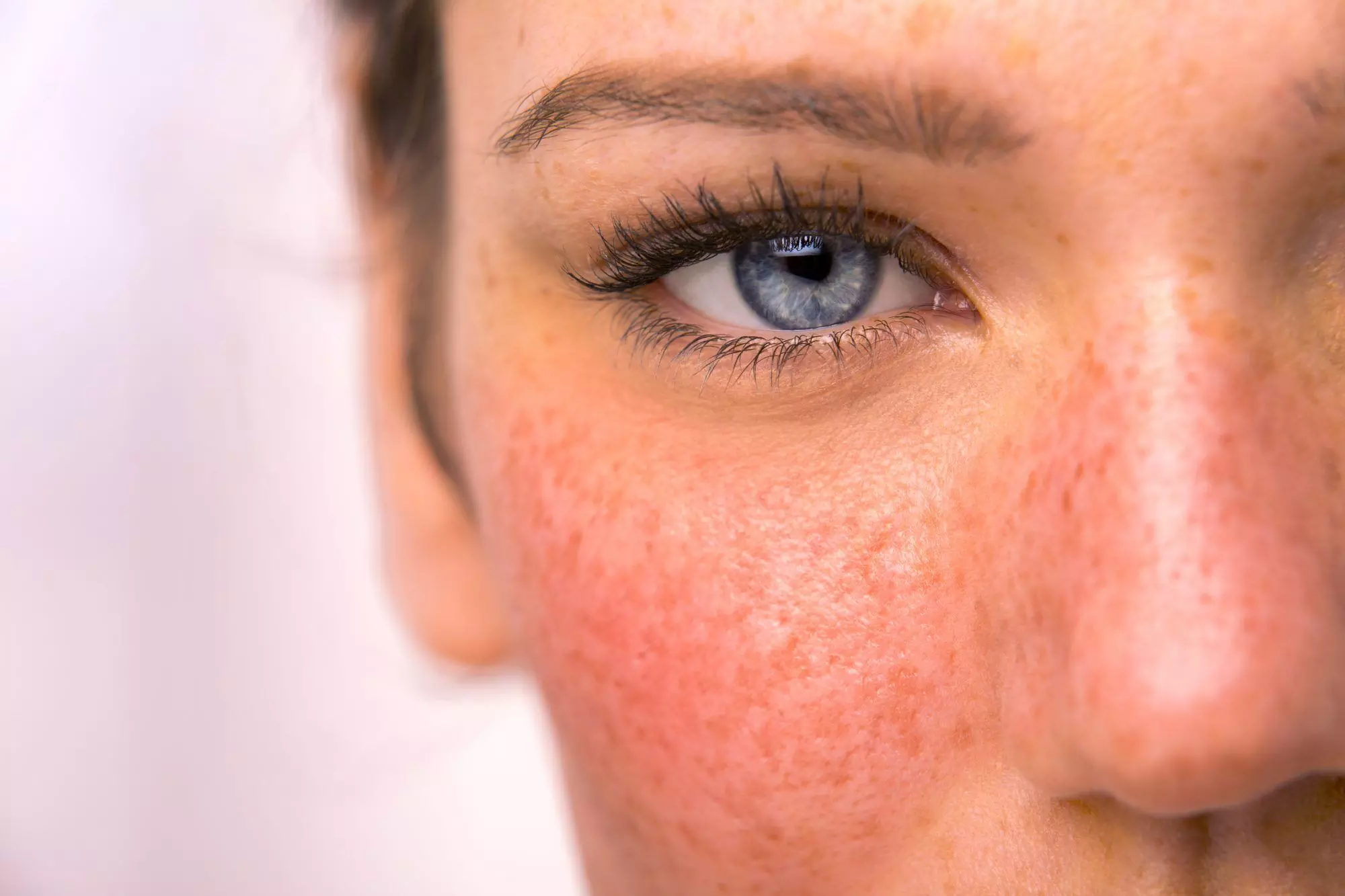 Laser and light-based therapies (LLBT) are adequate additions to the often symptom-oriented topical or oral therapies of rosacea. They supplement in an efficient and mostly long-lasting fashion the conservative treatment and general skin care. However, the number of well-controlled studies on efficacy, adverse events, and tolerability is very sparse. Likewise, long-term data on repeated laser procedures in rosacea are poor.

A recently published systematic review with meta-analysis has put forth that the quality of evidence to support any recommendation on LLBT in rosacea is low-to-moderate. Among all the available devices, PDL holds the most robust evidence, although in the meta-analysis the effectiveness was comparable to other LLBT, such as neodymium: yttrium-aluminum-garnet laser (Nd-YAG) or IPL.The review repots have been published in International Journal of Dermatology.
The current scenario and position of laser and light-based therapies (LLBT) in the therapeutic rosacea scheme are lacking evidence-based recommendations and comparisons on efficacy and tolerability among different devices. This article aimed to systematically compare the efficacy, acceptability, and tolerability of the pulsed dye laser (PDL) versus other devices.
For the analysis, a literature search was conducted in March 2020. Four domains were analyzed throughout the following six outcomes: Spectrophotometer erythema index and percentage of reduction for background erythema, telangiectasia grading scale for telangiectasias, visual analog scale for pain, and physician's assessment and patient's satisfaction for treatment success.
Results highlighted some key facts.
Our search yielded 423 potentially relevant studies.
After removing the excluded and duplicated records, 12 records were assessed for eligibility in the meta-analysis. Erythema (RR:0.38 95%CI: −0.20-0.95), telangiectasias (RR:0.54 95%CI: −0.87-1.94), and the treatment success throughout the physician's assessment (RR:1.23 95%CI: 0.74-2.04) and the patient's satisfaction (RR:1.15 95%CI: 0.73-1.82) were not significantly different between pulsed dye laser and other LLBT.
In the pain domain, PDL was as painful as other LLBT (RR:-0.23 95%CI: −0.96-0.49) but more painful than neodymium: yttrium-aluminum-garnet laser (RR:0.84 95%CI: 0.53-1.14) and less than intense pulsed light (RR:-1.18 95%CI: −1.56−0.80).
"In the future, treatment options should be tailored for each specific clinical scenario as it is unlike​ly that single modality results in complete and permanent resolution. Platforms that include two or more devices and combined therapies with topical agents are suitable for this endpoint​, and they warrant further investigations.
Well-designed future clinical trials to further optimize treatment parameters and comparisons and the inclusion of novel devices such as yellow laser or photodynamic therapy may change the current paradigms of LLBT in the management of rosacea."the team concluded.
For full article follow the link: https://doi.org/10.1111/ijd.15680
Source : International Journal of Dermatology