Despite decrease in stent prices, costs remain high for patients: IMS Study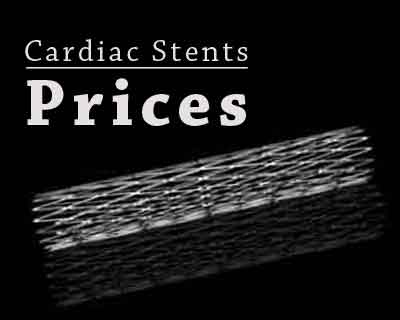 Despite the governments attempts to bring down the prices of cardiac stents,heart patients have continued to remain burdened with overall procedural costs, which have gone up in the past three years, notes a new IMS study.

The report further states that all efforts to bring stents within affordable range for people have fallen short due to the rising drug and procedure costs; keeping the angioplasty costs high. However, stent prices did slash all across the country's private healthcare facilities admits the report. Another observation made in the report is about how hospital margins on stents continued to increase as they didn't pass on the price exemptions to patients. At the same time, drug and procedure prices increased 2-7%, it says.

Between 2011-2014, Costs of medical devices like stents either remained stable or declined by 6-10% per year, states the IMS Health's May 2016 report titled "Medical devices in India: Accessibility, Quality and Pricing Analysis on Cardiac Stents". The report has been commissioned by AdvaMed, a group of global device makers.

In coronary angioplasties done under the Central Government Health Scheme (CGHS) during the same period, the reimbursement limit of drug-eluting stents dropped more than 60% to Rs 24,000, while reimbursement for the procedure increased to Rs 93,000 from Rs 92,000, the report said.

The study makes an important revelation that the benefits of stent price decrease were not entirely passed on to patients even though they were passed from manufacturers to distributors and from distributors to hospitals. "Reduction in price across levels indicates that margins for manufacturers and distributors have slightly reduced, while the margins for hospitals seem to have increased," IMS said.

Speaking about factors that prevent access to treatment, an agency that analyses data for the global pharmaceutical industry states, ' it is not the cost of medical devices but the infrastructure and manpower constraints that prevents access to treatment.' According to this data analyzing agency, a mere 5% of the country's cath labs and less than 5% of doctors operate in rural areas and small towns, where more than 80% of the population finds home.

Speaking critically about the government intentions to bring stents under price control, the study stated drug price control didn't reduce treatment costs for patients, instead it lead to consumption of price-controlled drugs actually decreasing and other drugs outside of price control being consumed by patients.