Management of Diabetes and Obesity in Covid- 19: API-ICP release recommendations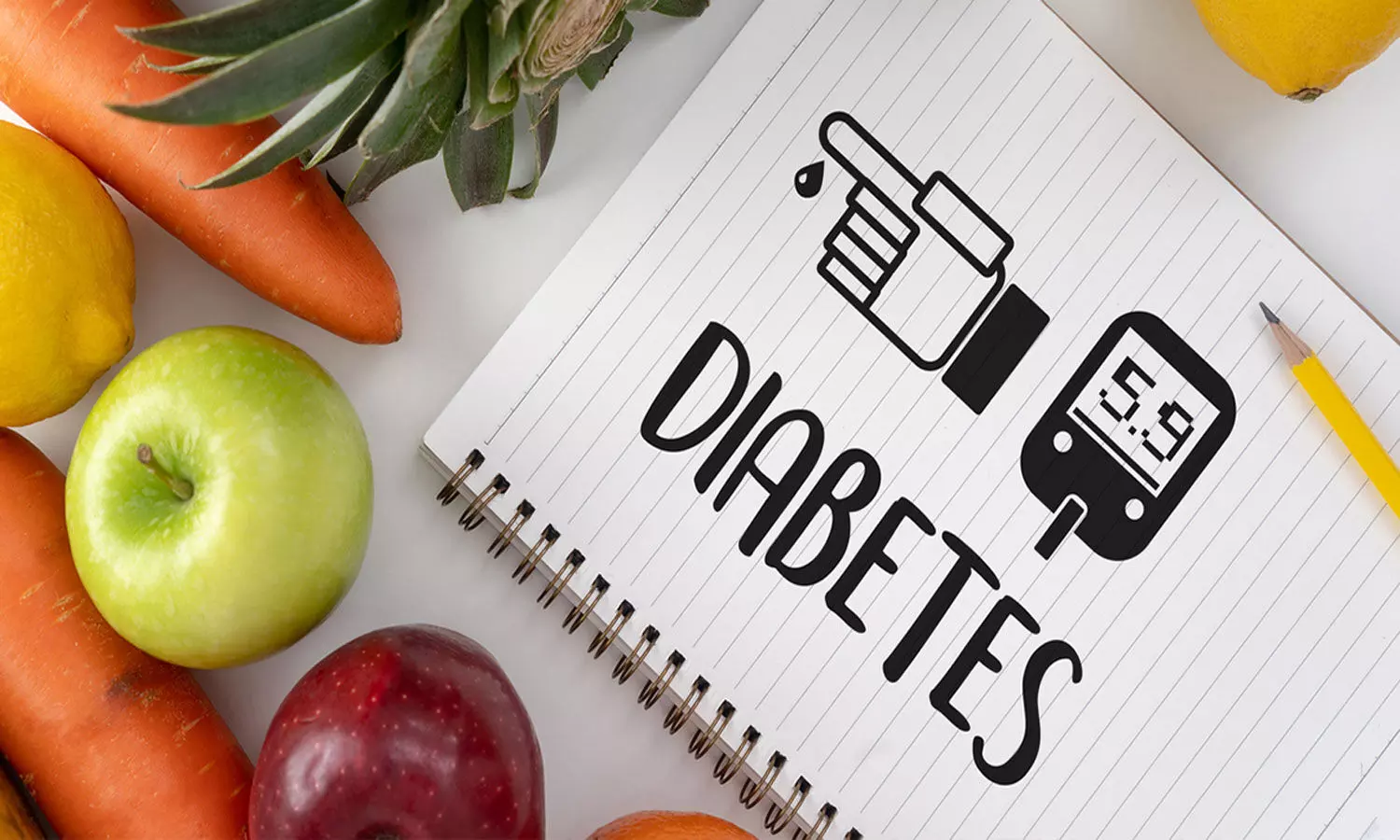 The Association of Physicians of India(API) , supported by the Indian College Of Physicians (ICP) has released new guidelines to combat diabetes and obesity in the current Covid pandemic.

Diabetes has clearly emerged as a risk factor associated with the poorer outcome especially in elderly and vulnerable populations. Diabetics have clear cut compromised immune dysfunction due to neutrophil dysfunction, poor chemotaxis and defective macrophage mononuclear function.
Authors have further elaborated that the incidence of infections is usually higher in patients with diabetes compared to those without it.
Diabetes and hyperglycemic states especially with elderly above the age of 60 years, hypertension , obesity, chronic heart or lung disease, chronic kidney disease,organ transplant, patients on chronic immunosuppressive therapy or acquired or genetic conditions of immunodeficiency have a poor clinical as well as mortality outcomes.
A new term called "Sugartension" has been coined as a twin epidemic of diabetes and hypertension which may adversely alter the outcome possibly by 2 to 4 fold.
The new recommendations put forth the following key facts.
In asymptomatic or mild COVID diabetics, optimal glycemic control with diabetes-specific nutrition (DSN), physical distancing, appropriate exercise with adequate 7-hour sleep and counselling is recommended with self-monitoring of blood glucose frequently to prevent peaks and valleys of glycemia. Deaddiction from tobacco, smoking, alcohol as well as digital detoxification (zero screen time and mobile phone for 2 hours per day) is recommended. Hydration has to be individualized and optimal nutrition is recommended.
Usually ACE inhibitors or Angiotensin Receptor Blockers, Thiazolidinediones, SGLT2 inhibitors may be needed to be used with extreme caution and pharmacovigilance and it is preferable to avoid starting them afresh.
In known diabetics, if the glucose control is good, then the same anti-diabetic regimen is to be continued. But if control is sub optimal then intensification with insulin may be needed as per requirement. However, if a lock down situation or access to the medications is an issue, the stricter diet, DSN-MNT, up-titration of available drugs has been recommended.
In obese patients, it has been recommended to continue the diet, GLP-1 analogs, Orlistat as before unless infected by moderate to severe COVID or hospitalized. It is not wise to initiate aggressive weight losing measures during COVID19 infection. Better to avoid restrictive diet like keto diet or intermittent or prolonged fasting. No sudden change in pattern of diet or activity has been advised.
Importance of Yoga like Suryanamskar or simple Asana has been emphasized.
Patients should be made aware of target glucose levels during an illness. They must be educated on How to adjust medications, more frequent SMBG and ketone testing. They should be told to seek immediate emergency medical help in case of confusion
Simple guidelines which are to be routinely followed at home are-
Take diabetes medication as usual.
Insulin treatment should never be stopped.
Test blood glucose every four hours, and keep track of the results. Drink extra (calorie-free) fluid (except cardiac or renal or medical conditions where fluids are restricted), and try to eat as normal.
Allow patients to weigh themselves every day. Losing weight while eating normally can be a sign of high blood glucose.
Also check body temperature every morning and evening and if fever is present may be a sign of infection.
The control of diabetes in children during illness should never be ignored though children have better outcomes in COVID 19.General sick day diabetes management principles for children should verify blood glucose levels should be between 70-180 mg/dL and blood ketones below 0.6 mmol/L when the child is ill.
The guidelines acknowledged that people with diabetes do face a higher chance of experiencing serious complications from COVID-19. It also emphasized on the fact that if diabetes is well managed, the risk of getting severely sick from COVID-19 is about the same as the general population.
For details log on to : http://apiindia.org/wp-content/uploads/pdf/corona-virus/covid-19-publication-04.pdf
Source : Association of Physicians of India (API)