Breathing Exercises may improve blood sugar in Gestational Diabetes: Study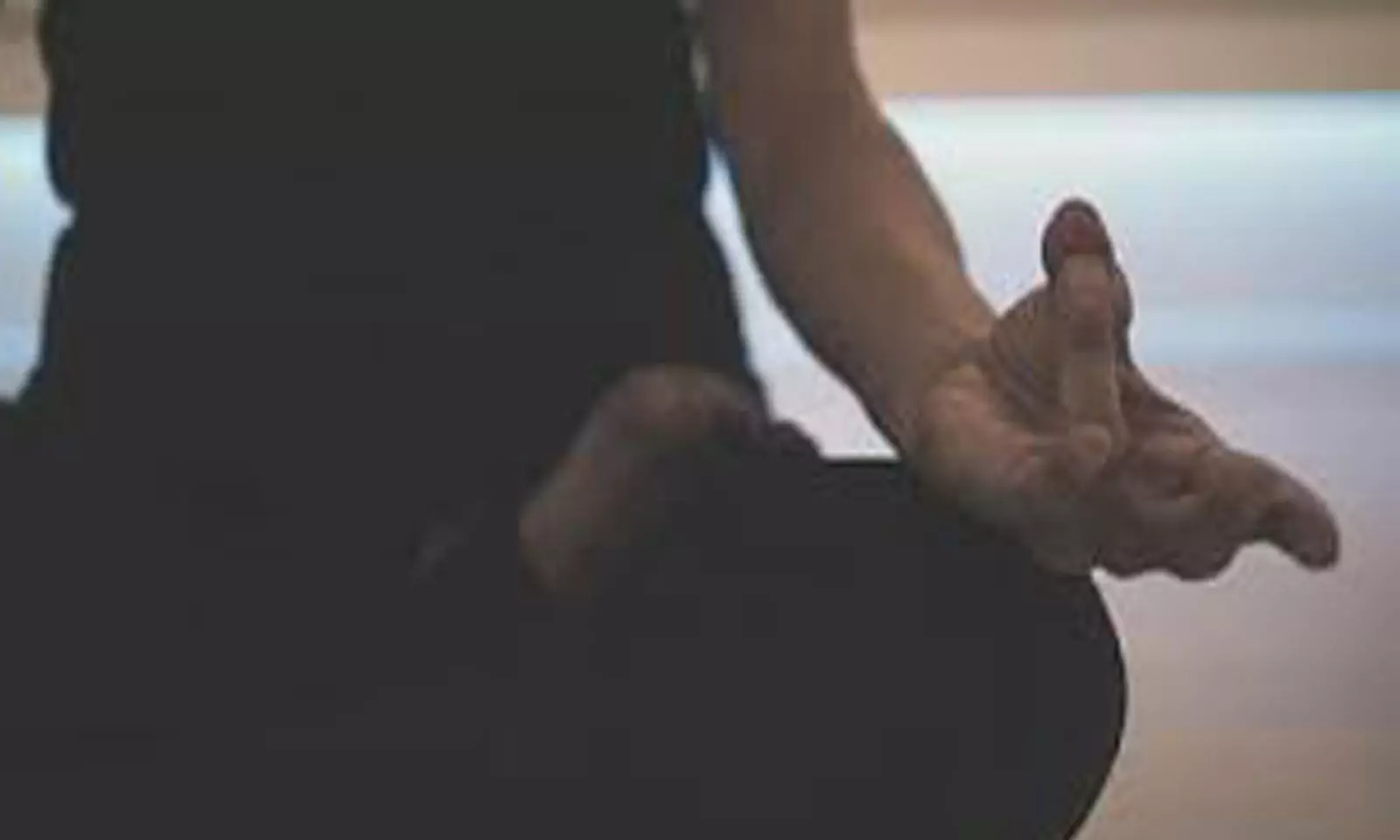 Practicing Diaphragmatic Breathing Exercises provided positive effects for pregnant women with gestational diabetes mellitus when observed against physiological parameters, suggests a recent study.lt decreased fasting blood sugar and respiratory rate without affecting blood pressure and pulse rate.
The findings have been published in Alternative Therapies In Health And Medicine.
A blood sugar level higher than 190 mg/dL (10.6 mmol/L) after the one-hour test, is considered diagnostic of gestational diabetes. A normal fasting blood sugar level is lower than 95 mg/dL (5.3 mmol/L).
Gestational diabetes mellitus (GDM), which has many complications, is one of the most widespread medical complications of pregnancy. GDM, which is in the high-risk gestation category causes both hormonal changes during pregnancy and an increase in anxiety due to pregnancy complications.
Moreover, it can also cause any metabolic problems such as preeclampsia, hypertension, type 2 diabetes mellitus. When left untreated, It can lead to physiological reactions that can increase the incidence of preeclampsia and infections, the risk of postpartum bleeding in the short term, and the possibility of conversion Type II diabetes in the long term.
Traditionally type-2 diabetes is controlled and treated by increasing exercises and dietary changes, oral drugs, and insulin. If diaphragmatic breathing exercise is regularly practiced at home, it is beneficial to reduce HbA1c.It is a well-documented fact that breathing exercise can reduce stress and blood sugar and promote blood supply to all body parts. Such exercises stimulate insulin secretions in diabetes type-2 patients. Fasting blood sugar and postprandial blood sugar can be decreased when diaphragmatic breathing exercises are performed regularly. Diaphragmatic breathing exercises are one of the approaches being used for pregnant women with gestational diabetes to help prenatal attachment and reduce depression, anxiety, and stress.
With this background, Fiskin G, and associates undertook a study to determine the effects of diaphragmatic breathing exercises (DBE) on physiological parameters in pregnant women with GDM.
The study was performed at a university hospital in Istanbul, Turkey, and was designed a single-blinded, randomized, controlled clinical trial. The study population included 60 pregnant women who suffered from GDM and who attended the antenatal polyclinic at the hospital between June 2015 and June 2016.
Participants were divided randomly into 2 groups with 30 participants each, the intervention and control groups. The intervention group practiced DBE for 5 minutes every day; the control group did not. Diet therapy has been recommended to both groups by their obstetrician.
On analysis, the following key points were highlighted.
· The outcome measures were the levels of fasting blood sugar, and vital measurements were taken from both groups for 30 days.
· The experimental group showed significant decreases in respiratory rate and levels of fasting blood sugar when compared with the control group.
· The intervention group's results for pulse rate and systolic and diastolic blood pressure were within normal limits, and no measurable differences existed between the two groups for those measures.
The authors pointed out that breathing exercises should be made a regular habit, especially in pregnant women with gestational diabetes mellitus.
Primary source: Alternative Therapies In Health And Medicine
For the full article click the link: Fiskin G, Sahin N. Nonpharmacological Management of Gestational Diabetes Mellitus: Diaphragmatic Breathing Exercise [published online ahead of print, 2020 Aug 20]. Altern Ther Health Med. 2020; AT6303.
Source : Alternative Therapies In Health And Medicine