COVID-19 linked to persistent hyperglycemia and ketonemia in diabetes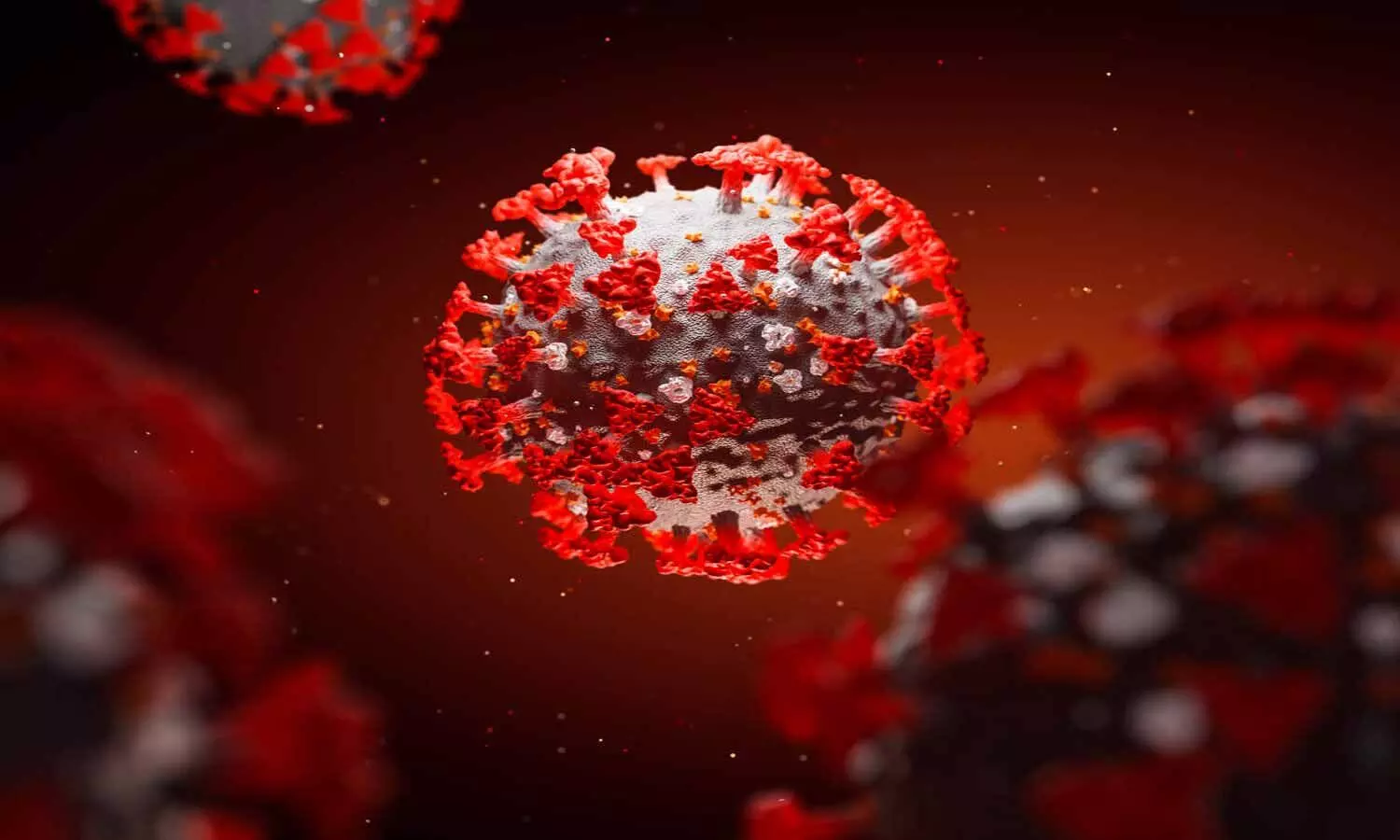 UK: COVID-19 may lead to protracted ketonemia and hyperglycemia emergencies in diabetes patients, according to a case series published in the journal Lancet Diabetes & Endocrinology.
Diabetes is a major contributor to mortality and disease severity in COVID-19 patients. Patients with type 1 diabetes are at 3·5-times increased risk of death during hospital admission and those with type 2 diabetes are at 2·03-times risk for death. Hyperosmolar hyperglycaemic state (HHS) and diabetic ketoacidosis (DKA) are hyperglycemia emergencies associated with substantial mortality.
Observations obtained from the Chinese population describe ketosis or ketoacidosis to be common among hospitalized COVID-19 patients that can potentially modify the clinical outcome. However, to date, there is lack of information on the characteristics of hyperglycaemic emergencies occurring in the context of COVID-19.
According to Eleni Armeni, Department of Diabetes and Endocrinology, North Middlesex Hospital, London, UK, and colleagues, they reported the first case series of hyperglycaemic emergencies in patients hospitalized during the COVID-19 outbreak in the UK.
The researchers described 35 COVID-19 patients admitted to hospitals in north London with hyperglycemic emergencies, including 11 with DKA, 13 with mixed DKA/HHS, nine with hyperglycemic ketosis and two with HHS. The median age of the patients was 60 years, 28 (80%) had type 2 diabetes, 5 (14%) had type 1 diabetes and 2 (6%) were "new presentation" of diabetes. Forty percent were African American, 20% Caucasian, 17% mixed ethnic origin, and 14% Asian (6% Chinese and 9% Indian origin).
Key findings of the study include:
There was a "striking" type 2 disease overrepresentation in those presenting with DKA (82%), suggesting acute insulinopenia in patients with COVID-19 and with type 2 diabetes, which persisted up until the time of discharge in 30% of patients previously not insulin-treated.
The patients developed "protracted ketonemia and ketoacidosis," with median time to ketone resolution in DKA of roughly 35 hours (range, 24 to 60 hours).
In non-COVID-19 DKA cases, in contrast, the median duration of ketoacidosis is about 12 hours.
Substantial insulin resistance and possibly relative insulinopenia in severe COVID-19 disproportionate to that seen in critical illness caused by other conditions, which might have contributed to the metabolic decompensation.
35% of patients in the study required an increase of the fixed dose insulin infusion above the recommended insulin dose for DKA of 0.1 units/kg per h.
The slower fluid administration in the context of co-existing respiratory complications might also explain at least in part the protracted ketonemia
"COVID-19 is associated with hyperglycaemic emergencies in COVID-19 with an overrepresentation of type 2 diabetes in patients presenting with DKA and long-lasting ketosis. Further large-scale observational studies are needed to elucidate the diabetogenic effects of COVID-19, and the impact of factors such as medication adherence, glycaemic control pre- and during hospitalization and ethnicity on the development of COVID-19," wrote the authors.

"Finally, future prospective studies are needed to investigate measures to improve adherence to sickness rules, ketone monitoring and management of DKA-risk, which becomes even more relevant ahead of a predicted second SARS-CoV-2 wave of infection," they concluded.
The study, "Protracted ketonaemia in hyperglycaemic emergencies in COVID-19: a retrospective case series," was published in the journal Lancet Diabetes & Endocrinology.
Source : Lancet Diabetes & Endocrinology