Diabetes diagnosis at younger age tied to increased mortality, CVD risk: Study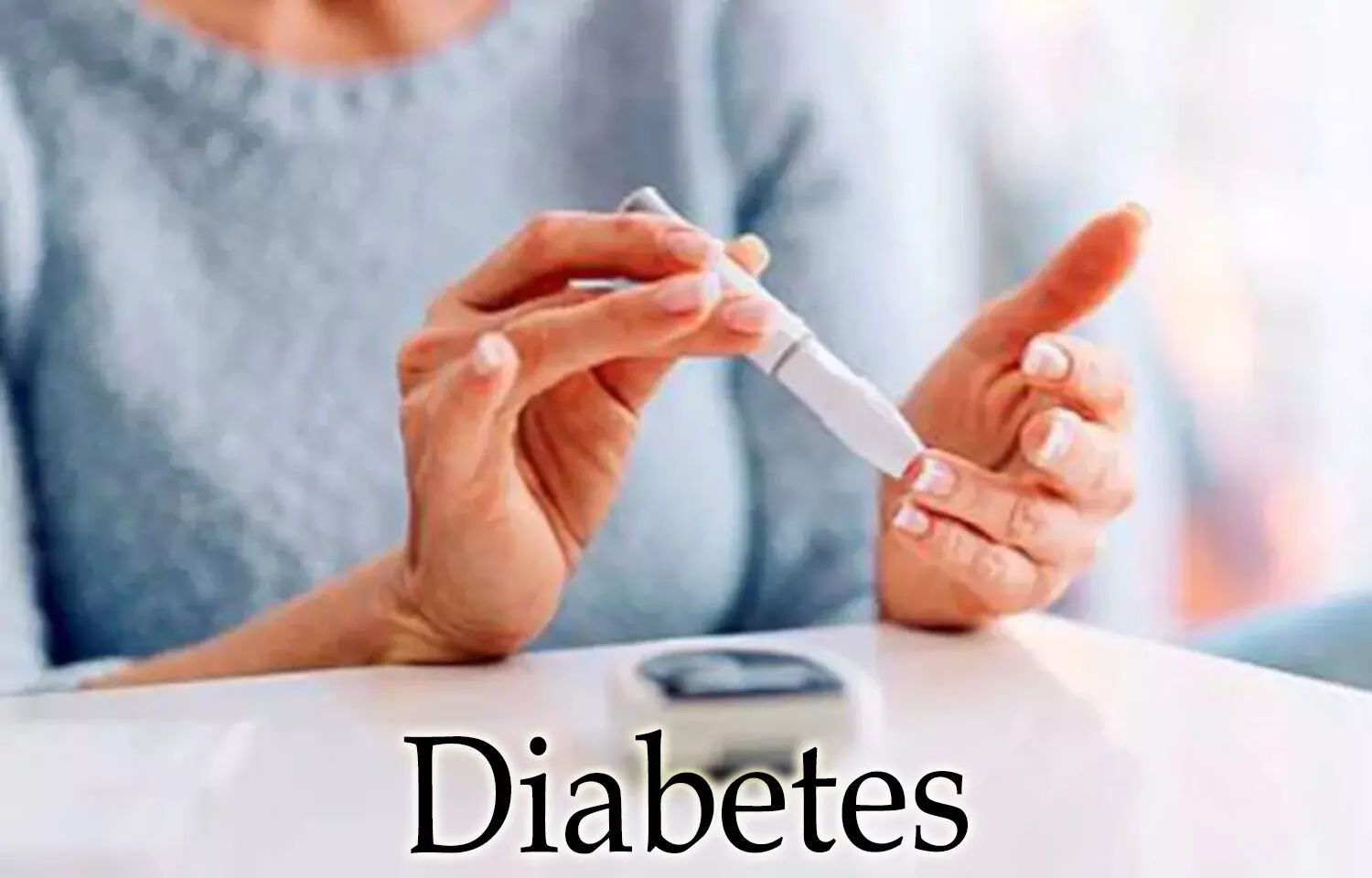 Australia: Younger age at the diagnosis of type 2 diabetes (T2D) increases the risk of mortality and cardiovascular disease, finds a recent study in the journal Diabetologia. The study further suggests that delaying T2D onset through early and sustained interventions and improving CV risk profiles and improving blood sugar levels are essential for reducing mortality and morbidity.
Only a few studies have examined the association between age at diabetes diagnosis and subsequent complications. The study by Sophia Zoungas, Monash University, Melbourne, VIC, Australia, and colleagues aimed to summarize the risk of mortality, macrovascular complications and microvascular complications associated with age at diagnosis of type 2 diabetes.
The researchers searched the online databases from inception to July 2018. The observational studies that investigated the effect of age at diabetes diagnosis on macrovascular and microvascular diabetes complications in adults with type 2 diabetes were selected. The study included a total of 26 observational studies comprising 1,325,493 individuals from 30 countries.
The study protocol was recorded with PROSPERO International Prospective Register of Systematic Reviews.
Key findings of the study include:
Age at diabetes diagnosis was inversely associated with risk of all-cause mortality and macrovascular and microvascular disease.
Each 1 year increase in age at diabetes diagnosis was associated with a 4%, 3% and 5% decreased risk of all-cause mortality, macrovascular disease and microvascular disease, respectively, adjusted for current age.
The effects were consistent for the individual components of the composite outcomes.
"Findings from this review are based on observational data and therefore causality may not be attributed. Thus, although these findings may be applicable on a population level, any recommendations need to be individualised to the clinical situation of each person with type 2 diabetes," wrote the authors.
"Impact of age at type 2 diabetes mellitus diagnosis on mortality and vascular complications: systematic review and meta-analyses." is published in the journal Diabetologia.
DOI: https://link.springer.com/article/10.1007/s00125-020-05319-w
Source : Diabetologia