Diabetic women demonstrate Increased risk of Kidney Cancer: Study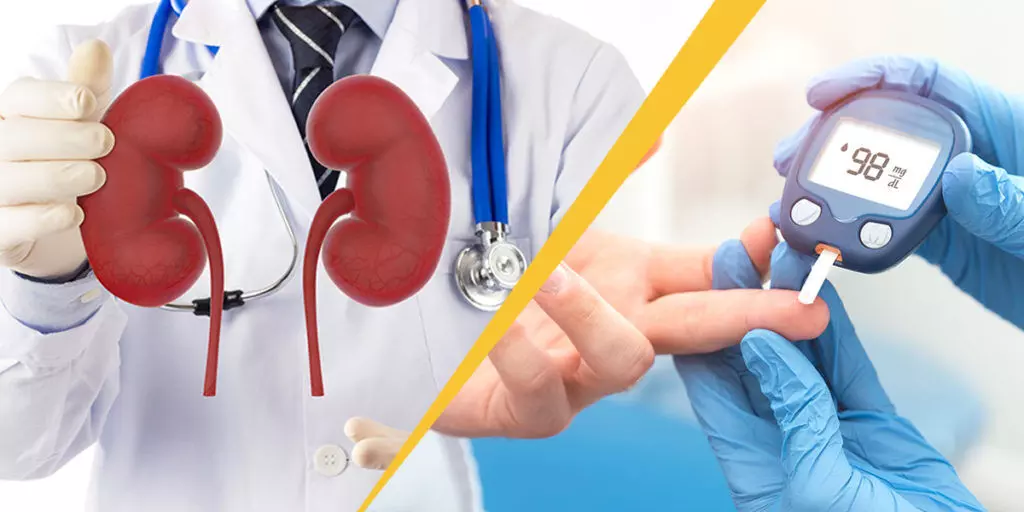 Diabetes is strongly tied with increased kidney cancer risk among non-obese postmenopausal women, suggests a study published in the MATURITAS.
"The number of kidney cancer cases has been increasing for several decades, so we think it is important to identify risk factors of kidney cancer to aid in early detection" stated that lead study author Shuo Wang.
In the last few decades, various studies have demonstrated a significant linkage between diabetes and kidney cancer. However, it is still not very clearly if diabetes is a risk factor for kidney cancer independent of other risk factors, like obesity and hypertension.

A study was conducted by a group of researchers from the University of Minnesota, United States, to thoroughly investigate the association of diabetes and its duration with incident kidney cancer in the prospective cohort Iowa Women's Health Study from 1986 to 2011.
The researchers collected self-reported Diabetes status at baseline (1986) and on five follow-up questionnaires. Cox proportional hazards regression was used to calculate hazard ratios (HRs) and 95% confidence intervals (CIs) for the associations of baseline and time-dependent diabetes with the risk of incident kidney cancer.

During the 25 years of follow-up, 245 cases of kidney cancer were seen among a total of 36,975 post-menopausal women.
The findings of the study are as follows:

· A significant association between time-dependent diabetes and the risk of kidney cancer was seen in the age-adjusted model. This association was attenuated after multivariable adjustment for age, body mass index (BMI), waist-to-hip ratio (WHR), hypertension, physical activity, diuretic use, pack-years of smoking, alcohol intake, and total caloric intake.
· However, among non-obese women or women with a waist circumference less than 34.6 inches, diabetes was significantly associated with kidney cancer risk.
The researchers concluded that diabetes is indeed strongly associated with kidney cancer risk among non-obese post-menopausal women.

Reference:

A study titled "Diabetes and kidney cancer risk among postmenopausal women: The Iowa women's health study" by Wang S et. al published in the MATURITAS.
DOI: https://doi.org/10.1016/j.maturitas.2020.07.010

Source : MATURITAS